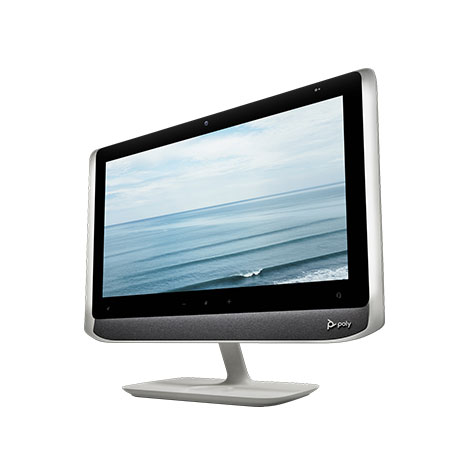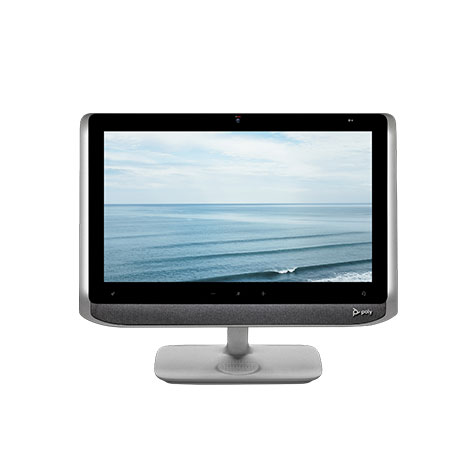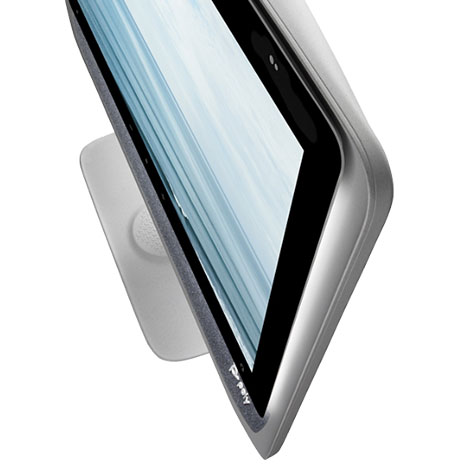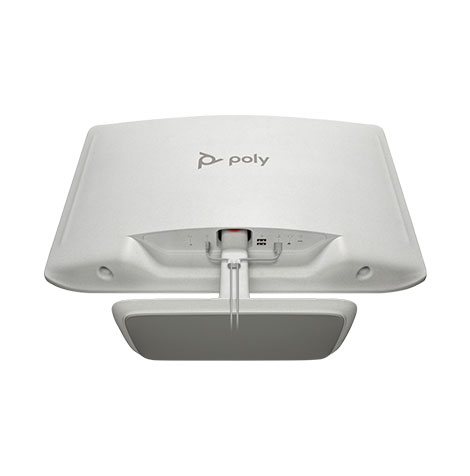 Users who want the simplicity of one integrated device, introducing the Poly Studio P21 personal meeting display. It delivers a complete video conferencing experience with a single USB connection to your PC or Mac so it can be used with any video app. Simply amazing.
Single device includes display, camera, microphone, speakers and lighting
Pro-grade display offers incredible clarity, brightness, and vibrant colors
Use any video app with simple USB connectivity to your PC or Mac
Command your personal workspace with Poly Lens Desktop
Robust Poly Lens cloud management for IT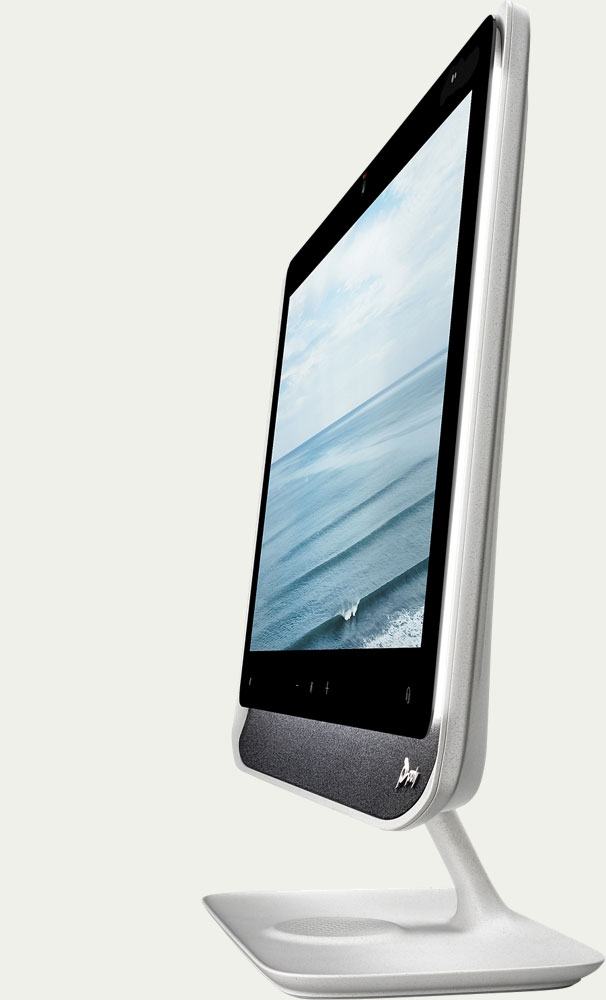 SUPERCHARGE YOUR VIDEO CALLS
Supercharge your video calls with the Poly Studio P21. Everything you need for a pro-grade video experience is ready to go with a single USB connection that works with any video app. A brilliant 21" display and built-in high definition camera, hi-fidelity speakers, microphone and adjustable ambient lighting will make you look and sound crazy good.
ADVANCED MICROPHONE AND SPEAKERS DELIVER AMAZING AUDIO
Rich full-fidelity stereo speakers ensure you'll never miss a word. And the advanced microphone delivers confidence you're always heard loud and clear. No shouting required.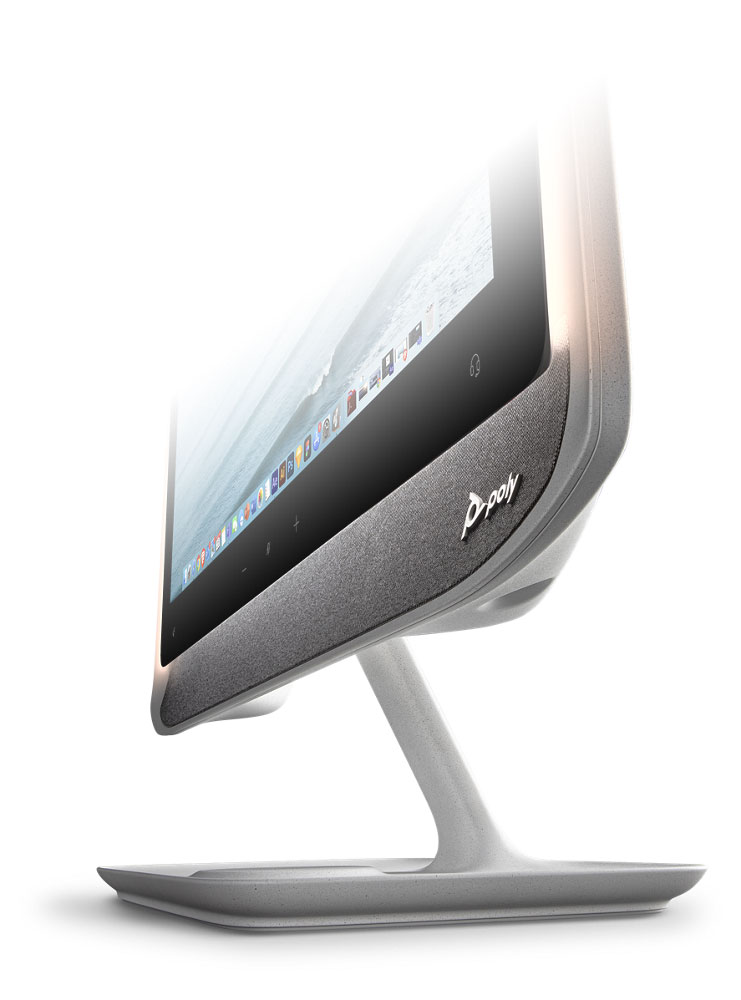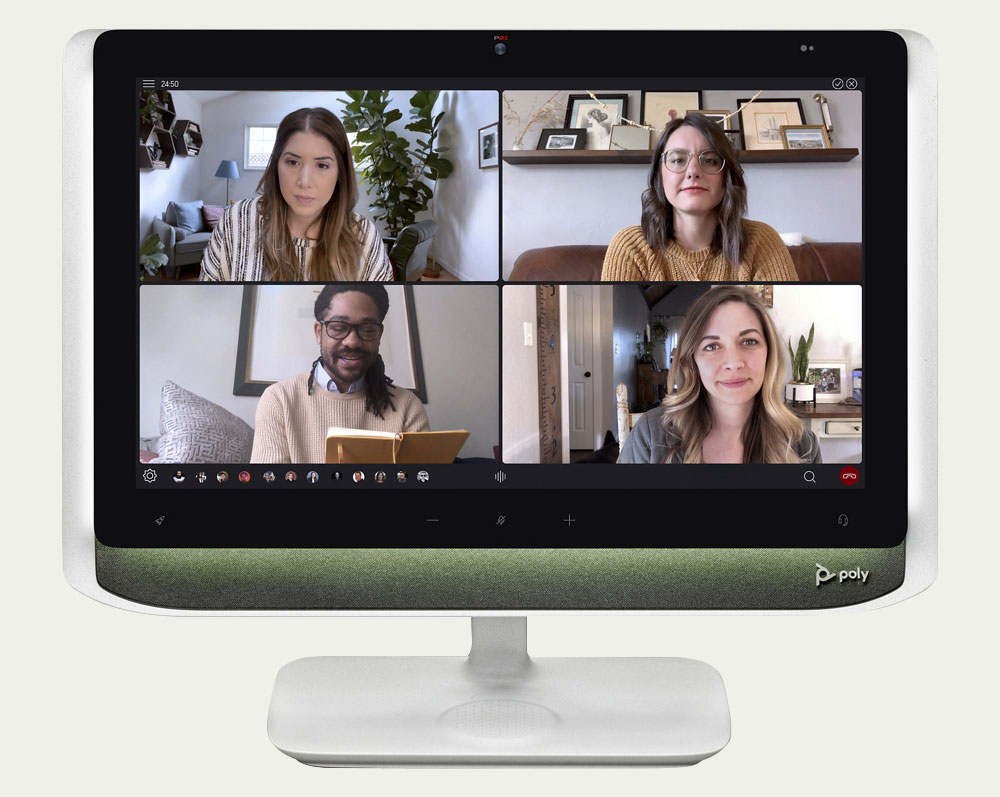 GET A SHARP, VIBRANT DISPLAY THAT MAKES YOUR WORLD CLEARER
The pro-grade conferencing display delivers exceptional brightness and vibrant colors. You will no longer miss facial cues or spreadsheet details. And it makes an awesome second or backup display when not on video calls.