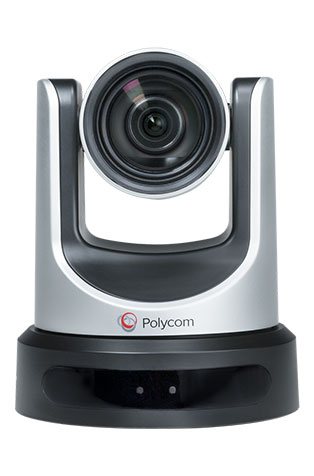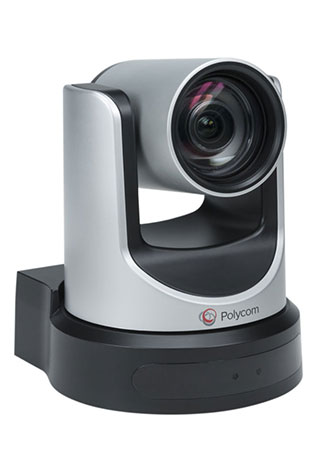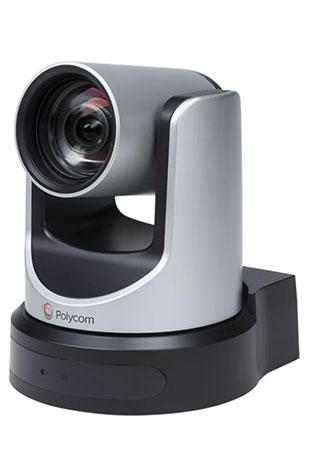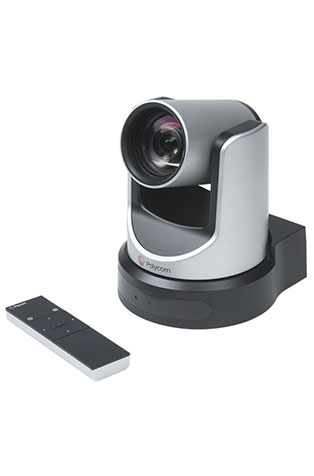 Your meetings are too important for regular video conferencing. It's time for premium HD video conferencing—with the EagleEye IV USB conference-room camera. It features a wide field of view, pan and tilt. It captures incredible details and natural colors in high definition with convenient USB connectivity. And it handles medium to large meeting spaces with ease and finesse.
See every detail
Read the entire room
Connect via USB in a few different ways
Install it in no time at all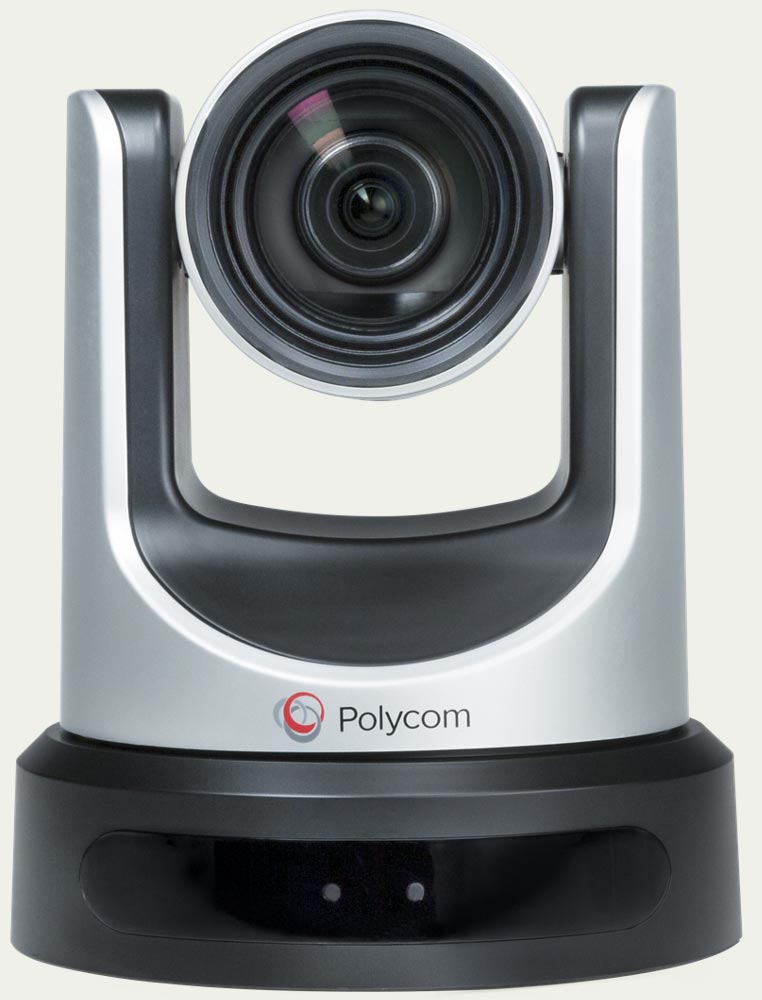 Help everyone feel connected on both sides of the video conference. Catch incredible details and see natural colors in full 1080p60.
Put every corner of the room front and center. 12x optical zoom and wide viewing range with pan and tilt provide extra coverage without loss in quality.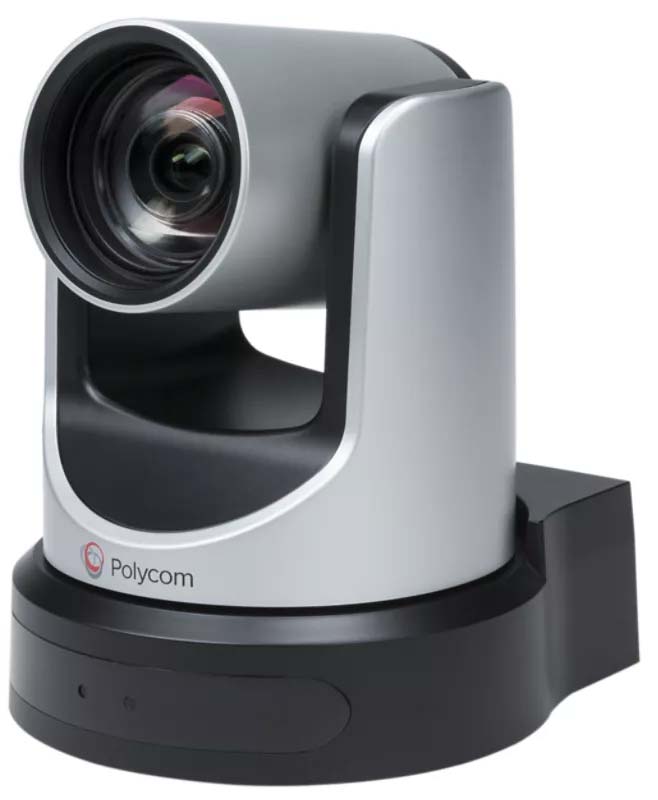 Bring all your favorites to the meeting. Connect via USB to Trio Visual+ accessory, MSR dock or other Skype Room system docks.
EagleEye IV USB is so easy to install, you'll be video conferencing in no time.