Get the industry's best backup before the price goes up!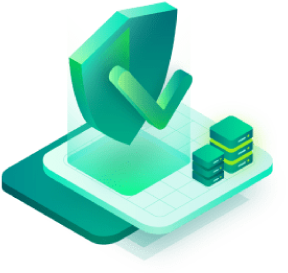 Act before Dec. 31, 2019 and lock in a per-socket perpetual license of Veeam Availability Suite, Veeam Backup & Replication or Veeam Essentials before the price goes up! This 15% price increase will occur across all editions.
Our customers are anxiously anticipating the biggest release in Veeam history, NEW Veeam Availability Suite v10, that will be available soon. Veeam has not made new license price increases in quite a while even though we have added significant value over that period, so we have decided to make a pricing change effective January 1, 2020, and you are the first to know
Note: Veeam Perpetual licenses allow you to buy upfront and own the product forever, available in Standard, Enterprise and Enterprise Plus editions. Perpetual licenses are licensed per CPU socket on hosts with virtual machines (VMs) to be backed up, replicated, monitored or reported on. Pricing in the table above is shown for Enterprise Plus editions per socket. Minimum purchase of 2 sockets is required for Veeam Backup Essentials. The first year of Basic maintenance and support is included, with options to extend Basic maintenance and support for up to four additional years, as well as upgrade to Production maintenance and support.
Terms & Conditions:
There will be a 15% price increase on perpetual socket‑based licenses and related maintenance renewal and support pricing for Veeam Availability Suite, Veeam Backup & Replication, Veeam Backup Essentials and Veeam ONE starting January 1, 2020.
Prices will increase for prepaid maintenance starting January 1, 2020.
new Veeam customers and existing customers are eligible.
Current prices are available if purchased through a reseller on or before Dec. 31, 2019.
Perpetual licenses include basic maintenance and support for the first year, with options to extend support to a higher tier, as well as purchase prepaid maintenance for additional years.
Purchases can be combined with other offers or discounts.
Licensing of products within the frameworks of this offer corresponds to the general Veeam licensing policy