Enterprise Networking and Enterprise Optical Transmission and Access
Huawei Wifi 6: All-New Speed for Everything
Data Communication: Get an up-close look at the latest cutting-edge technologies.
Intelligent OptiX Network: Achieving Ubiquitous Optical Connectivity
Data Storage and Data Center Facility
Data Center Facility
• UPS
• Fusion Module
Huawei Data Storage: The Best Storage for Your Business
Huawei Cloud, Intelligent Vision and Intelligent Collaboration
Intelligent Collaboration: How to Create a Smart Office for all Scenarios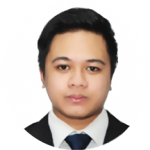 Network Solutions Manager of Huawei Enterprise Business Group.
Handling network products such as routers, switches, wireless access points for Government, Energy and Conglomerate accounts. A licensed Electronics Engineer and a Huawei Certified ICT Expert for Routing and Switching.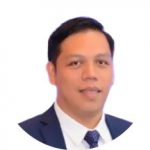 Senior Solutions Manager – Huawei IP Network
Solutions Manager for 13 years in the ICT industry and has been with Huawei for 9 years, having led a notable projects on Campus, Access, Transport Network and Safe City projects.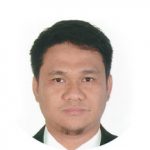 Data Center Facilities Solutions Manager of Enterprise Business Group.
Handling products such as, UPS, Precision Cooling, DCIM, and Modular DC Solutions. A Registered Electrical Engr with experienced on Data Center Design and Build, a Certified Data Center Expert (CDCE) and Huawei Certified ICT Professional for Data Center Facilities.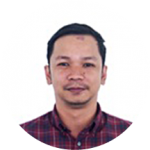 TSE- WSI Huawei Team Lead
Certified for HNCP-WLAN, HCNP-Storage, HCPP-IP and HCPP-Storage.
With 8 years of experience working in the IT industry.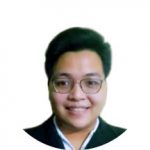 Technical Engineer for WSI
Handling Huawei Enterprise Solutions such as Storage, Servers, Video Conference, Intelligent Video Surveillance and Data Center Facility Products. A Computer Engineer that is a Huawei Certified ICT Professional for Storage and IVS and an Associate for VC/UC , DCF and DWM.