In this digital period where security must not be compromised, having a cyber-defense that strongly and effectively works is essential. Whether for business or personal needs, protect your online world with world-class security by Sophos.
With its award-winning cybersecurity solutions, protect your valuable accounts and data like no other. Designed for real-time protection, Sophos is  to safeguard an organization's information and infrastructure. Its plethora of security solutions includes Sophos Intercept X, Sophos MTR, Sophos Central, Sophos Wireless, Sophos Mobile, to name a few.
Sophos has been providing a wide range of security solutions designed to meet different needs, including:
Intercept X for Server has an extended detection and response incorporating cross-product data sources for improved visibility. Sophos Intercept X for Endpoint and Server blocks attackers from distributing malware and stealing credentials. Through deep learning, it detects both known and unknown malware even without signatures, making it more scalable, smarter, and even more effective against any threats.
Sophos Firewall adapts to your network's demand. This solution is versatile enough to secure each environment. Even the latest ransomware and breaches cannot escape from Sophos Firewall's network protection features.
Sophos Cloud Security, called Cloud Optix, provides complete visibility to your organization's cloud assets. It helps you see what you are missing, alleviating cloud asset misconfigurations and providing a greater cloud security posture for you.
Sophos Phish Threat is a highly flexible and customizable cy simulation tool for your users. It has over 30 collections of security awareness training since you, as users are the most vulnerable target of phishing attack campaigns.
Sophos Central Device Encryption improves remote working and secure computers and their data. Disk encryption by Sophos is your first line of defense from theft, loss, or misplaced laptops. Since it uses a web-based console, there's no need for servers to deploy or configure back-end key servers for more convenience.
Sophos Managed Threat Response (MTR) delivers 24/7 threat hunting. With this security service, your organization will be backed up by an elite team of Sophos threat hunters and response experts. Trust the experts, let them do the work for you. MTR has a series of capabilities that gives organizations of any size and maturity a response mode tailored to their specific needs.
Sophos Can Protect Various Industries
To go online with confidence, Sophos offers a security suite that protects, detects, and responds to cyberattacks. It serves various industries, such as: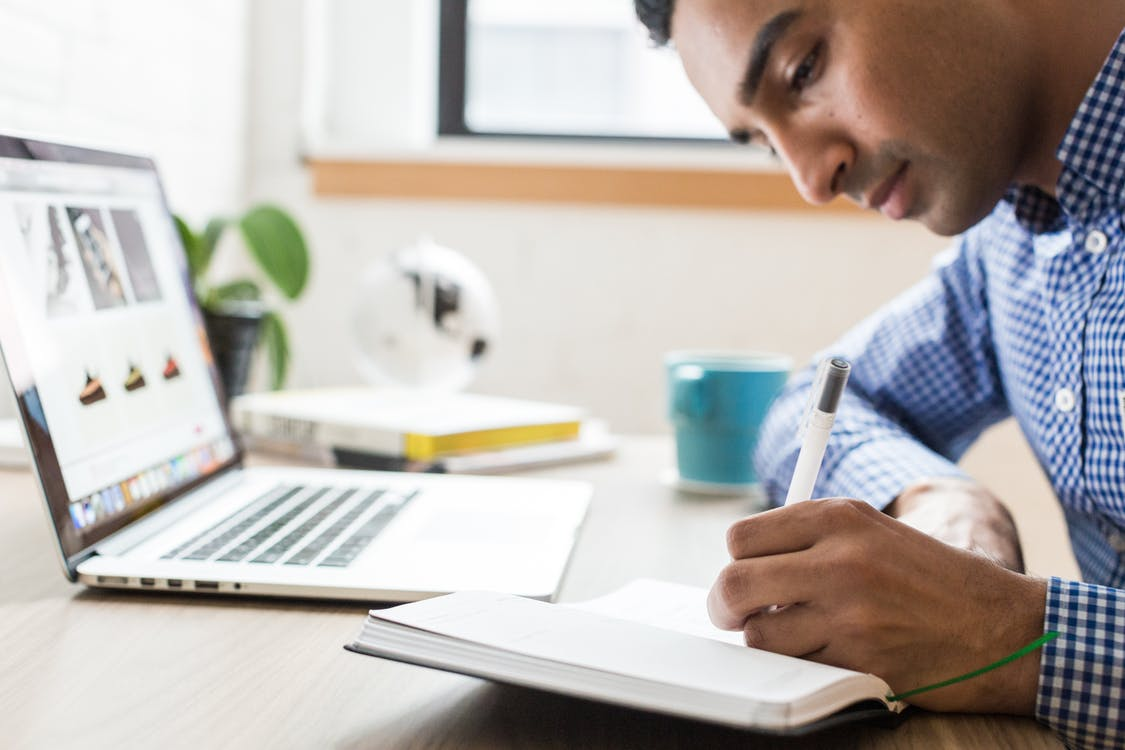 Education – Sophos have created a simple, affordable, and all-in-one protection for educational institutions. With Sophos, efficiently secure sensitive data of students, alumni, staff, and research ls from both random and targeted attacks.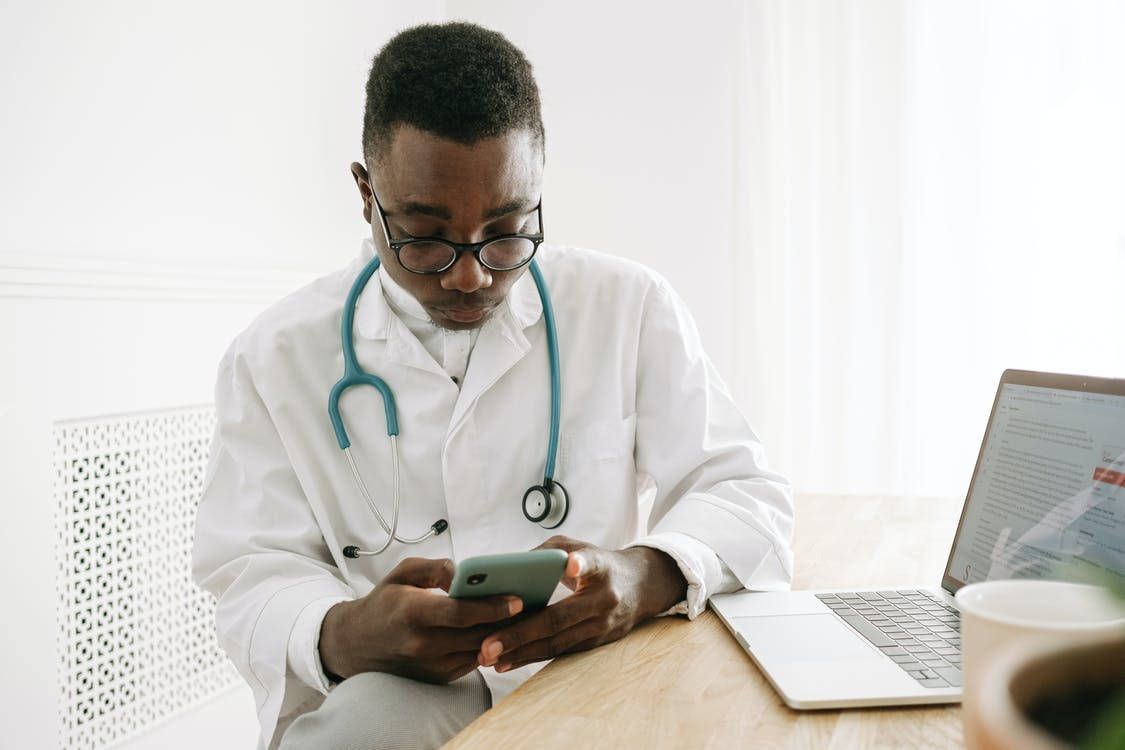 Healthcare – Have high-quality protection for patients' important health information. Integrate endpoint, web, network access control, and Sophos email security for robust defense. Sophos Intercept X can also prevent sophisticated ransomware from encrypting your files.
Retail – Aside from point-of-sale (PoS) and connectivity, the ultimate security package by Sophos secures staff, business partners, and distribution networks as well. Sophos SD-RED provides you security by extending your secure network to other branch offices and sites, supporting a diverse retail environment. Sophos unique security stops various types of attacks before they can even cause damage.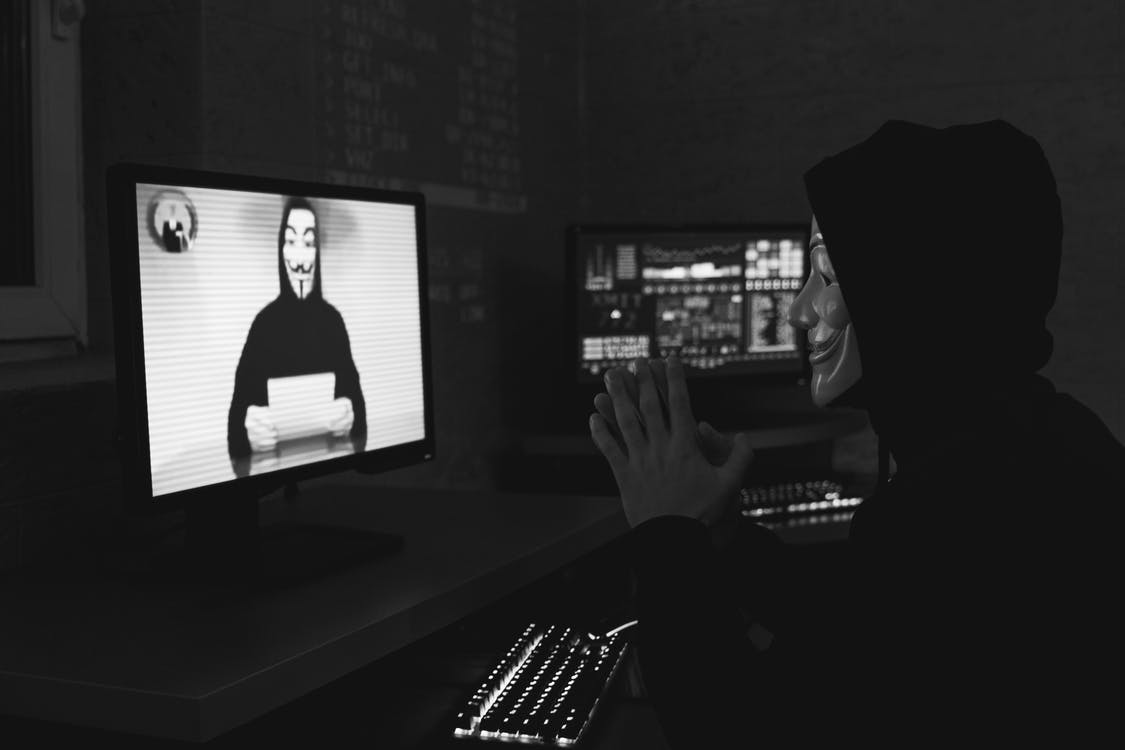 Government – From municipal to national, Sophos can help governments ensure their online defense. Since governments are often the most targeted victims of cyberattacks, accelerated threat discovery and identification are necessary, to quickly stop advanced threats from causing any damage.
As internet use increases, it's crucial that your cybersecurity also advances to fail hackers and cyber thieves from stealing sensitive information or causing any damage. Minus a powerful online defense, your entity or yourself may become vulnerable to theft, fraud, and even brand or identity damage.
Being a worldwide leader, Sophos takes your cybersecurity programs to the next level. With Sophos, get the world's best endpoint protection, powerful could-based platform, 24/7 threat hunting – and much more!
Sophos Intercept X offers the best endpoint protection that combines ransomware protection, exploit prevention, deep learning malware detection, and more in one solution.
Find the unmatched endpoint protection with Sophos Extended Detection and Response (XDR) that responds with precision.
Looking for a trusted and authorized Sophos provider? Wordtext Systems, Inc. is the leading distributor of Sophos products in the Philippines.
Through Sophos' wide range of products, WSI gives   of any size access to first-class security solutions.
Do you have any queries? Feel free to call us at +63 2 8858 5555 today!