Sophos Mobile is a type of Unified Endpoint Management (UEM) tool that is specifically designed to manage traditional and mobile endpoints, allowing businesses to secure their mobile devices through a single, simpler system. It also enables users to spend less time and minimal effort in protecting their mobile phones. As a customer-driven product, Sophos Mobile is compatible with iOS, Android, macOS and Windows 10 devices.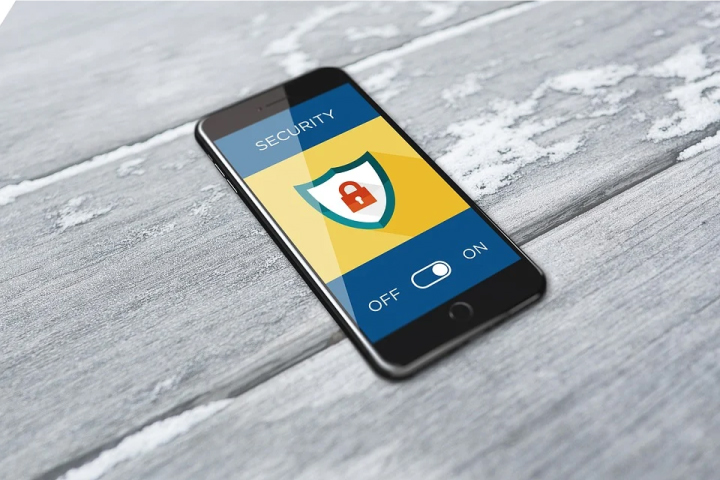 What are the uses of Sophos Mobile?
Sophos Mobile is a leading security tool that offers numerous benefits to users. Some of its uses include:
Productivity
With the availability of different mobile operating systems, regular and tech-savvy users will need options when it comes to which operating system is best suited for a specific work or preference. Sophos Mobile can be easily installed on Android, iOS, macOS and Windows 10 devices, ensuring that users are well-protected regardless which operating system they use. This versatility also helps to foster productivity by allowing users to accomplish their tasks with ease.
Security
In recent years, mobile devices have become the primary storage for personal and business data, in turn making these devices more enticing to hackers and digital assailants. With Sophos Mobile, data is protected using a series of device management capabilities, advanced market encryption and threat protection. These features can secure emails and documents that are stored in mobile devices. Antivirus and anti-ransomware features also protect mobile devices from harmful apps and content in real time. Additionally, Sophos Mobile is equipped with a cloud-based management platform that helps corporations manage multiple mobile devices from a single point, allowing a swifter response to incidents.
Simplicity
As a business that hinges on customer-oriented values, Sophos Mobile is designed to be easily managed, configured and maintained by its users. This is evident in the quick but comprehensive step-by-step instructions on how to set it up, as well as an active online community whose users frequently share their experiences with Sophos Mobile.
Value
Sophos Mobile offers premium security management at an affordable price. This is through the aid of an intuitive admin workflow coupled with a self-service portal that permits admins to spend shorter time managing and securing mobile endpoints. This leads to a lesser cost of ownership.  Furthermore, with a Sophos' license-per-user feature, corporations and businesses can safeguard devices of the whole organization without investing in poor-performing security features.
Privacy
Mobile devices are considered to be private properties but with growing work demands, they often serve dual or multiple purposes. Sophos Mobile with its security management features ensures users that both an organization's data and the user's personal details are kept safe and private. Sophos Mobile also gives admins the control and management of an organization's content without interfering with the private information of the users.
Not limited to its primary uses that are advantageous to its users, Sophos Mobile is also geared with highlights that elevate the user's experiences, as follows:
Comprehensive Unified Endpoint Management (UEM) solution
Manage and configure Microsoft 365 application on iOS and Android devices
Cloud management with Sophos Central
Holistic mobile device management for BYOD devices
Support for Apple DEP and Android zero touch
Self-service portals to users
Advanced protection tools
As mobile devices become entrenched in our daily lives, playing vital roles in our work, school and private lives, installing or using security tools is a must to protect these multifaceted devices from hackers and digital crimes. Sophos Mobile device is a security tool that ensures users and their important data are protected with high-technology security features as they go on with their daily activities using their mobile devices.
Should you have inquiries, feel free to contact +63 2 8858 5555 or email sophosinquiries@wsiphil.com.ph today!