What is Sophos Central Device Encryption?
Sophos Central Device Encryption is a cloud management solution that allows users to centrally manage devices with either Windows BitLocker or macOS.
When these devices are lost, misplaced or stolen, Sophos Central Device Encryption's web-based management will easily secure data in minutes without the need for servers to be deployed nor back-end key servers to be configured. With that, you can start securing your devices in minutes.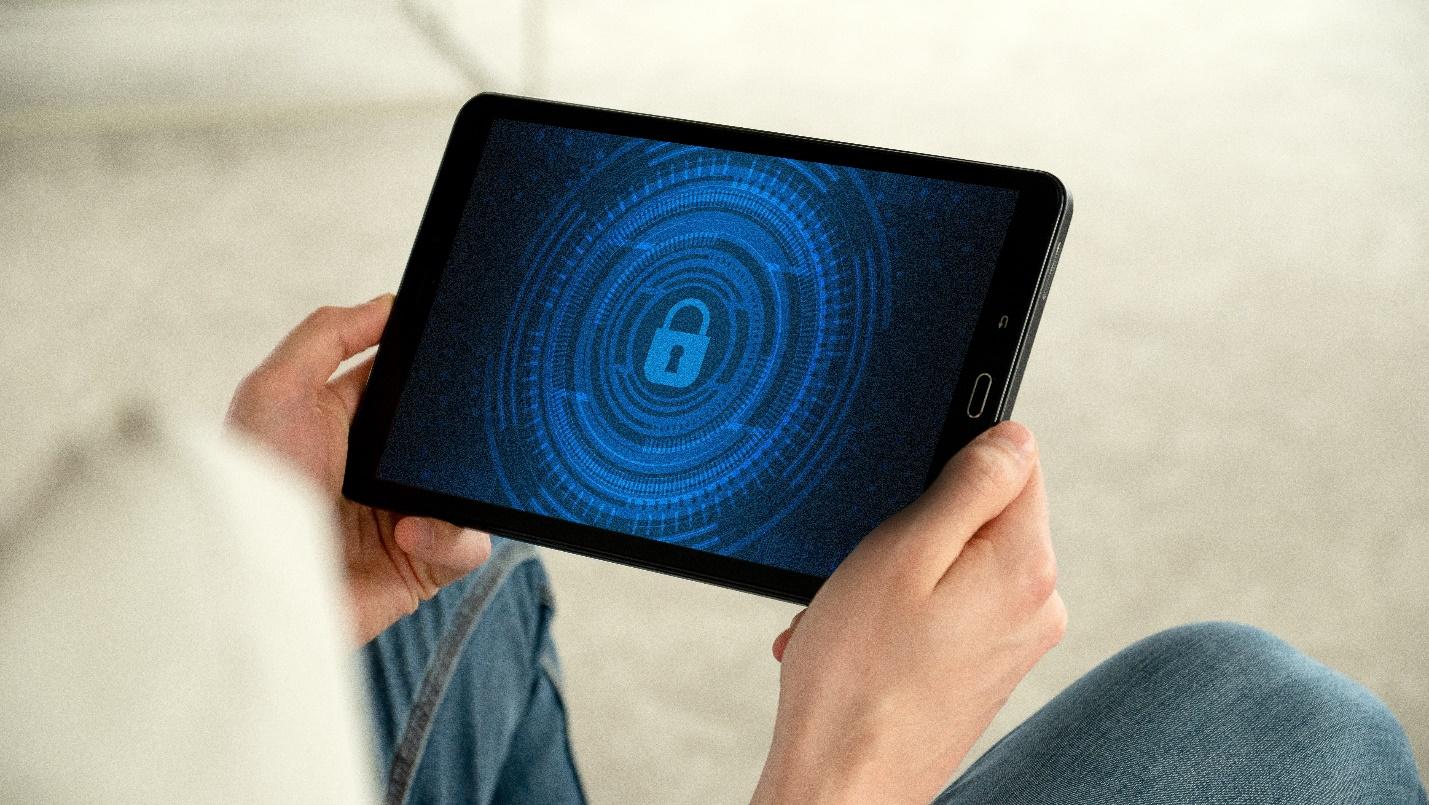 What Are the Uses and Highlights of Sophos Central Device Encryption?
With a plethora of cloud management platforms–each having a unique set of features–available in the market today, it is an additional task for consumers to carefully decide which one to purchase. That is why we list and articulate the perks and advantages of Sophos Central Device Encryption: to ensure you that your files and documents are protected no matter what circumstances may occur.
With work-from-home arrangements still being the current setup for the majority of employees, there will be unfortunate circumstances where devices that contain confidential data would be stolen or lost. To prevent this situation from happening, you need to encrypt your devices with Sophos Central Device Encryption. This is of utmost importance because today's hackers are so adept when it comes to penetrating devices that are secured by passwords only. 
As mentioned above, Sophos Central Device Encryption enables users to manage devices that have Windows BitLocker and macOS FileVault. With its quick deployment feature, it will only require a couple of clicks to disregard the new encryption policy that allows you to secure your data while using remote laptops.
Sharing files and documents is a quintessential task whether you are in a corporate or in an academe setup. Sophos Central Device Encryption allows users to share their files safely and securely by creating a password-protected file securely contained within an HTML 5 wrapper. These encrypted files are accessible only to recipients who know the password. Files would be wrapped in a new HTML file with encrypted content. Aside from this, an Outlook add-in enables users to open email attachments before sharing them with internal or external colleagues.
Geared towards providing a user-friendly experience, Sophos Central Device Encryption with its self-service portal lessens the instances of having to ask assistance from the IT team. By allowing its users to regain access to their full disc encryption recovery key instantly, users of Sophos are easily attuned to work-from-home setup by troubleshooting their own technical problems with little to no help from the IT desk.
Aside from central management, users and admins are given visibility from all devices when they are utilizing Sophos Central Device Encryption. They can verify encryption status when computers or other devices are lost or stolen, and at the same time demonstrate compliance as long as those devices are encrypted and examined further for disks and encryption methods.
By using the same core agent of Intercept X, users don't need additional tools or software to install before obtaining Sophos Central Device Encryption. They will also have an easier time enabling encryption policies because this can be done in a few clicks, making the device secure in minutes.
As the pandemic gradually ends, more and more companies and their employees are gravitating towards having work-from-home as their permanent work setup. When this happens, there will be an enormous and unprecedented corporate shift that will beget problems like phishing and security breach.
That is why, as early as today, companies and employees should invest in protective tools and software to protect their data and confidential files in order for them to continue working from home. They should purchase protective devices like the Sophos Central Device Encryption that offer an array of benefits that can guarantee the protection of their data while they perform their tasks in cozy coffee shops or at the comforts of their homes.

Should you have inquiries, feel free to contact +63 2 8858 5555 or email sophosinquiries@wsiphil.com.ph today!