Cloud computing refers to the availability and delivery of computing services, including software, hardware, analytics, servers and databases, over the Internet. As an essential tool in businesses and organizations, cloud computing offers a host of benefits such as flexibility in resources, scalability, innovation, lower upfront costs, faster content distribution and efficient computing infrastructure.
Types of Cloud Computing Categories or Environments
Cloud computing environments can be classified according to deployment or service modes:
Public Cloud – This is a third-party computing model in which multi-tenant cloud services are distributed via the public Internet. Users, also called tenants, share servers, and use the same infrastructure and computing resources similar to a work setup. Public cloud services may be free or subscription-based, depending on the offered services. Though highly reliable, scalable and affordable, there are challenges to using the public cloud concerning access control, data privacy and identity management.
Private Cloud – In this model, cloud service is dedicated and accessible only by the client and its user group recognized by its firewall. The private cloud may be physically located within the user's data center, or hosted by a third-party. Providing computing services exclusively to the client and select users offers higher data privacy and maintenance security, as well as to avoid any third-party attacks. Challenges in this environment include higher cost of software and hardware plus maintenance.
Hybrid Cloud – This model combines the infrastructures of both public and private clouds, using the private cloud's data center and public cloud services. As a result, the hybrid cloud offers both models' advantages, including flexibility, cost-effectiveness, scalability and high security.
Multi Cloud – This refers to the use of computing services from multiple cloud providers. It can be all-public, all-private, or both. Multi cloud gives clients and select users flexibility in terms of infrastructure and cloud services that will better meet their requirements. Many companies prefer this model because of its computing resources and data security.
Cloud security refers to the procedures, regulations and security measures that help protect cloud data, infrastructures, applications and platforms. It also provides security for data management and access control, and supports data compliance and device authentication to defend against cyber threats like data leaks, malware and unauthorized access.
Investing in well-designed cloud security tools like Sophos is essential to strengthen cybersecurity across different cloud environments. Sophos Cloud Security has models that include data encryption, Cloud Posture Management, and firewall services to secure client's network and hardware.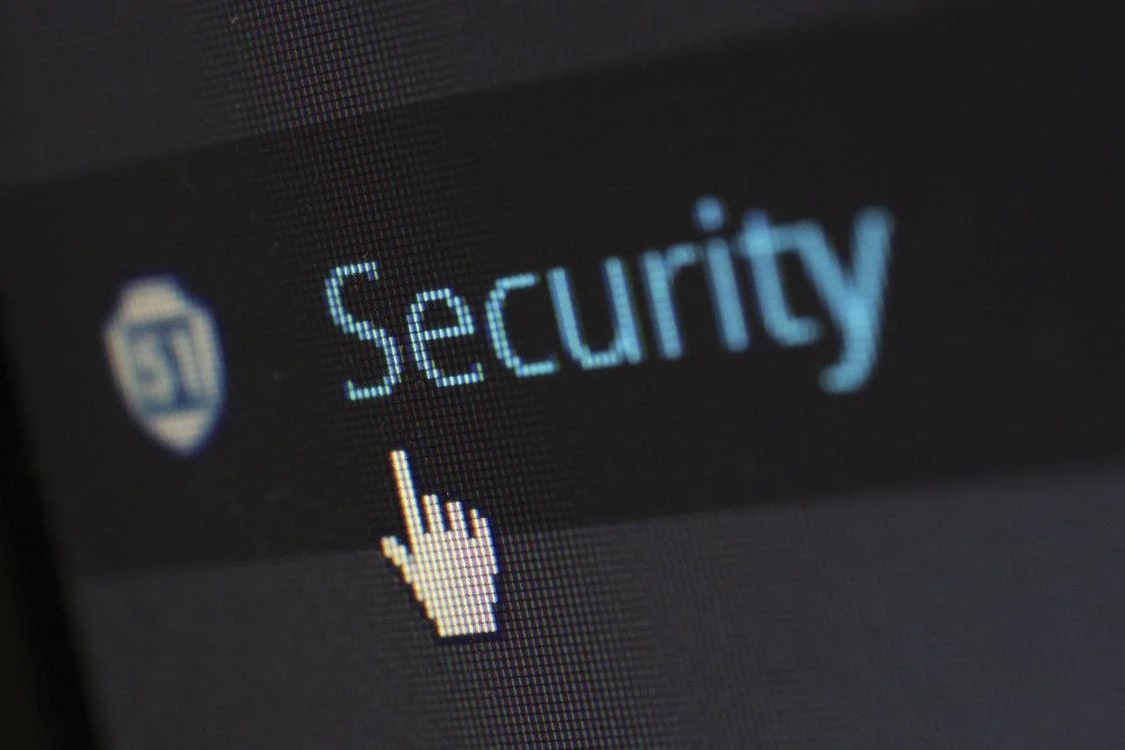 How Does Cloud Security Work?
Efficient cloud security providers like Sophos help protect client's data and infrastructures through the following:
Data Security – This is the process of protecting data, accounts, applications and databases against unauthorized access. It protects client's data from cyberattacks like ransomware and loss of data as well. Data security provides security solutions such as data masking to protect sensitive data by creating counterfeit data. Data encryption is also an important security tool wherein a readable (plaintext) data is converted into unreadable, encoded data (cipher text). Data loss prevention (DLP) is another tool to protect data against loss or misuse.
Cloud Posture Management – ability to analyze interwoven Identity and Access Management roles to visualize relationships, making it simpler to manage access privileges for user, group, and cloud service roles.
Data retention (DR) and Business Continuity (BC) Planning – This focuses on an organization's disaster recovery design, allowing a business to continually operate after facing unfortunate events like cyberattacks. It prevents disastrous impact to business operations and data loss by implementing proper data backups and archiving of relevant data that are vital for business continuity.
Governance – This is a component of data security that ensures that data management complies with specific standards, policies and metrics. It is also responsible for adopting a strategic and efficient framework for data migration. Another part of data governance is threat intelligence, which tracks the causes of security attacks from malicious threat actors, as well as provide a solution to detect and deflect these threats.
Legal Compliance – It pertains to data security standards and regulations implemented by the government to protect businesses and data privacy against breaches, leaks and other factors.
Why Is it Important to Have Cloud Security?
As security threats are becoming progressive, cloud security is essential to secure data and applications against cyber threats. It is focused on protecting customer orders, private design documents and finance reports.
Sophos Cloud Security provides enhancement in protecting the client's data privacy through advanced and efficient threat protection services. Importance of cloud security includes:
Lower Upfront Costs – Cloud security like Sophos ensures that clients only pay for necessary solutions. It will help lessen the operational costs and avoid hiring a security team.
Increased Reliability and Availability – It provides a reliable method to ensure that applications and data are always available and easily accessible.
Centralized Security – It ensures all applications, data, infrastructures and applications are protected against threats like malware and data loss. Network monitoring, business continuity and disaster recovery planning are likewise implemented.
Greater Ease of Scaling – Clients are allowed to scale cloud resources based on its demands like range of applications and data storage. It also provides scalability with cloud computing services.
Improved DDoS Protection – Distributed denial-of-service is the most threatening security attack damaging traffic of target servers. Cloud security provides DDos protection service and filtering of traffic.
Where Can I Get the Best Cloud Security Service Here in the Philippines?
Wordtext Systems Inc. is an accredited provider of Sophos cloud security products and services in the Philippines. Sophos is a trusted provider of powerful and efficient cloud security solutions with advanced products and services to ensure protection of users and networks against cyberattacks.
It offers the Sophos Cloud Security, which boasts threat intelligence, and AI and machine learning features. Additionally, Sophos Cloud Security houses IT security experts to optimize security and compliance posture, data privacy and produce well-designed security solutions against cyber threats. Call +63 2 8858 5555 to learn more about Sophos and its services.
Should you have inquiries, feel free to contact +63 2 8858 5555 or email sophosinquiries@wsiphil.com.ph today!