Do you need to generate high-quality images from your 3D designs to excite your clients and make better design decisions? SketchUp has teamed up with V-Ray to bring you world-class rendering capabilities as part of a single subscription: SketchUp Studio. 
V-Ray's robust rendering engines mean you can take your 3D models from idea to art by adding global illumination and artificial lights, real-life materials and textures, atmospheric effects, and more.

With a SketchUp Studio subscription, you will not only get access to V-Ray Next for SketchUp, but you can also use Chaos Cloud — rapid cloud rendering that frees up your machine for other work! That means you don't always need high-end hardware to make V-Ray run with SketchUp: it's all powered in the cloud.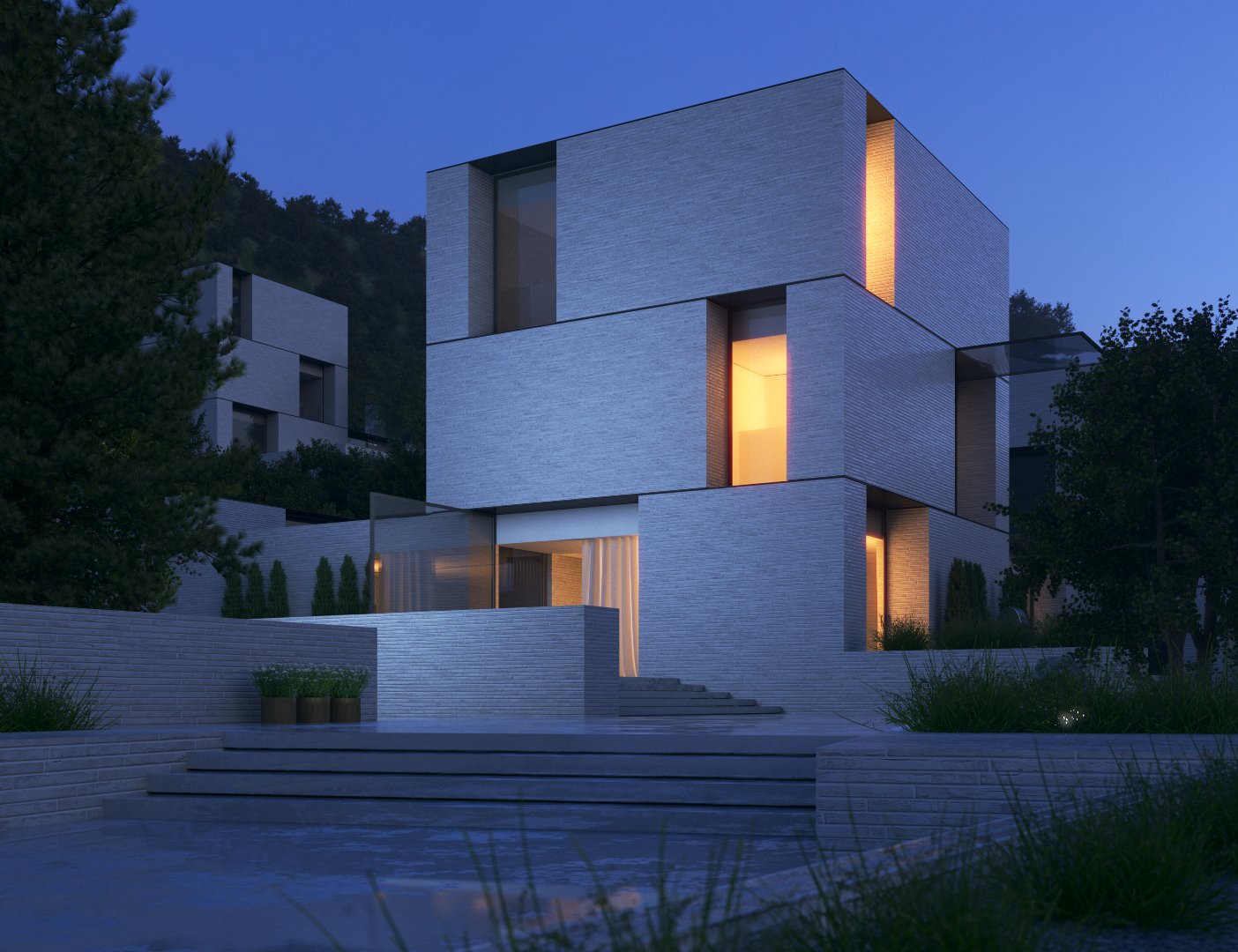 Why V-Ray for SketchUp?
Photorealistic renders allow you to tell a convincing visual story. It removes ambiguity around what your design, material and aesthetic intent is, and bridges the communication gap between project stakeholders. There's no confusion around how your concept sits in context, what materials it's made of and how it will look bathed in sunlight, or obscured by fog. 
Select appropriate render styles for each stage of your project; conceptual renders to get internal buy-in, fast renders for comparing design options, or photorealistic renders for the final build. V-Ray is flexible to help you get the job done.
How to access it
Your SketchUp Studio subscription gives you unlimited use of V-Ray Next for SketchUp on your CPU or GPU. You also get access to Chaos Cloud which allows you to render your 3D models straight in the cloud, freeing up your computer to do other work. We get you started with 20 Chaos Cloud credits for the first 90 days of your subscription and you can always buy more. How many renderings you get for each Cloud Credit depends on how complex your model is. For example, an interior space with lots of reflective objects and surfaces will take up more credits than a flower.

Who should use it?
We think everyone should give it a try because it's easy to learn for beginners and super powerful for experts. However, we see the most value for anyone whose work will greatly excel with photorealistic renders. 
Why? V-Ray helps communicate your design story, get buy-in from clients and stakeholders, and make better design decisions upfront. We're sharing four different use cases to help inspire you and your team to do your best work.
1 Designing Exteriors
Designing a building, large development or landscape? Communicate your true intent and get buy-in by adding architectural entourage, materials, textures, lighting, atmospheric and volumetric effects. Rendering in V-Ray will add realism and finesse to SketchUp models large and small.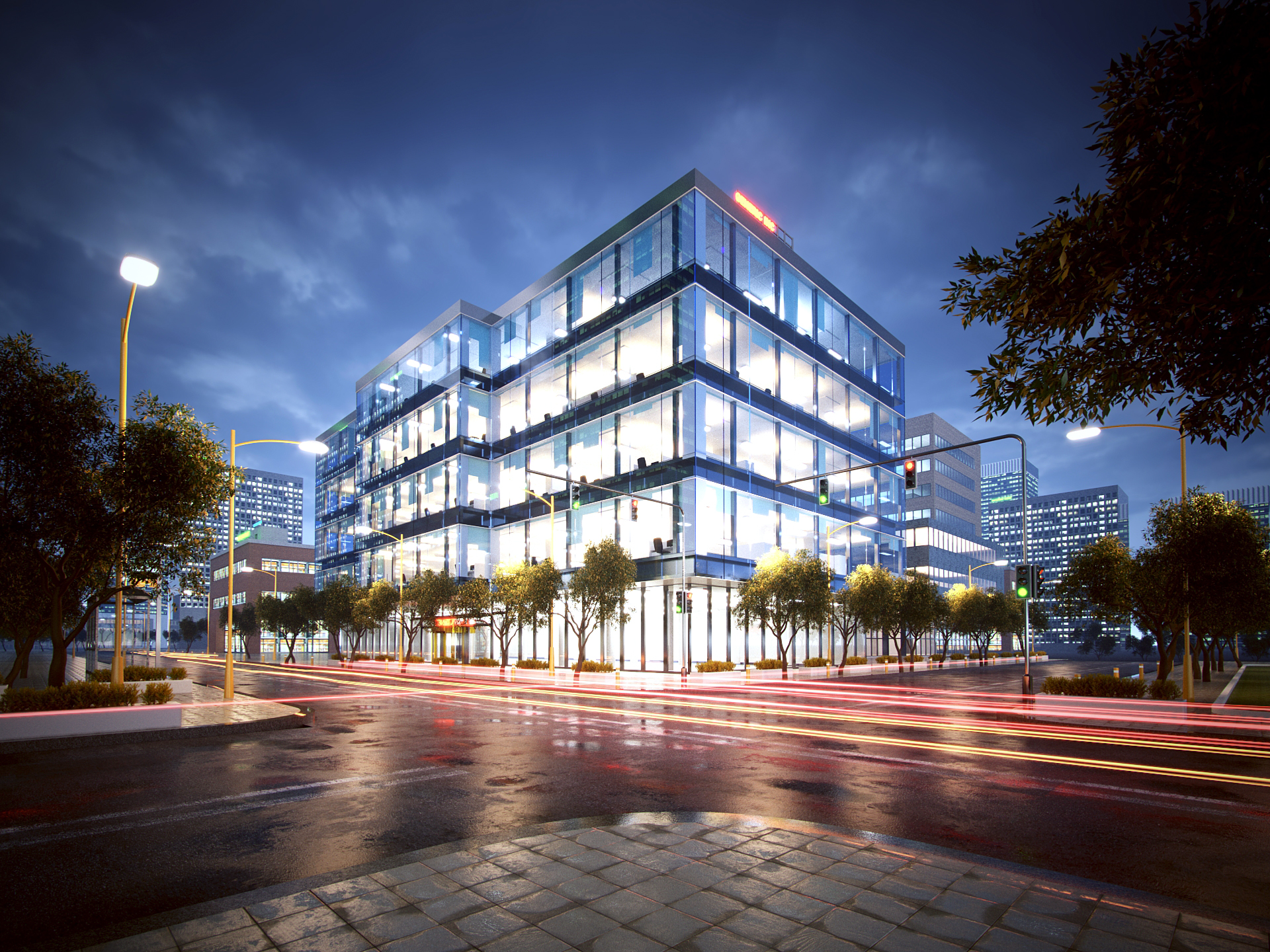 2 Designing Interiors
So, you're working with a client that wants to understand exactly the look and feel of a space before the build? We've got you covered. With V-Ray rendering, you can add natural and artificial light sources to show how daylight and interior lighting will affect the space. Not only that, but you can also add customization with objects (think fixtures, furniture, and fittings), materials, and textures. Your design will look like a final photo of the space…it's that real!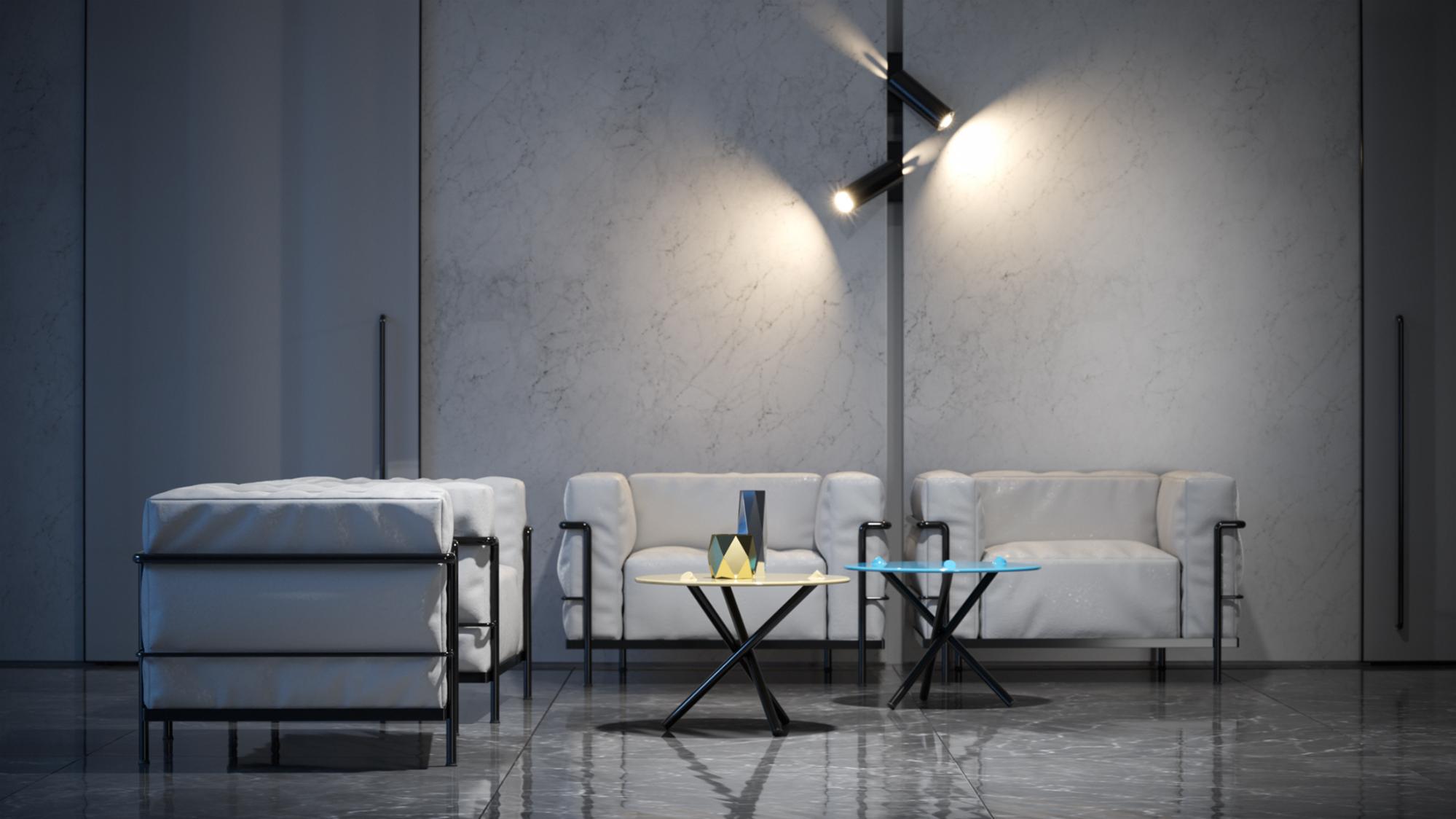 3 Designing Retail Spaces
Building out a retail space can be costly, with factors such as visual displays, lighting, flow, spatial configuration leaving little room for error. With rendering, you can visualize, refine, and finalize your concepts before you go to the final build phase. High-quality renders help you catch any issues upfront.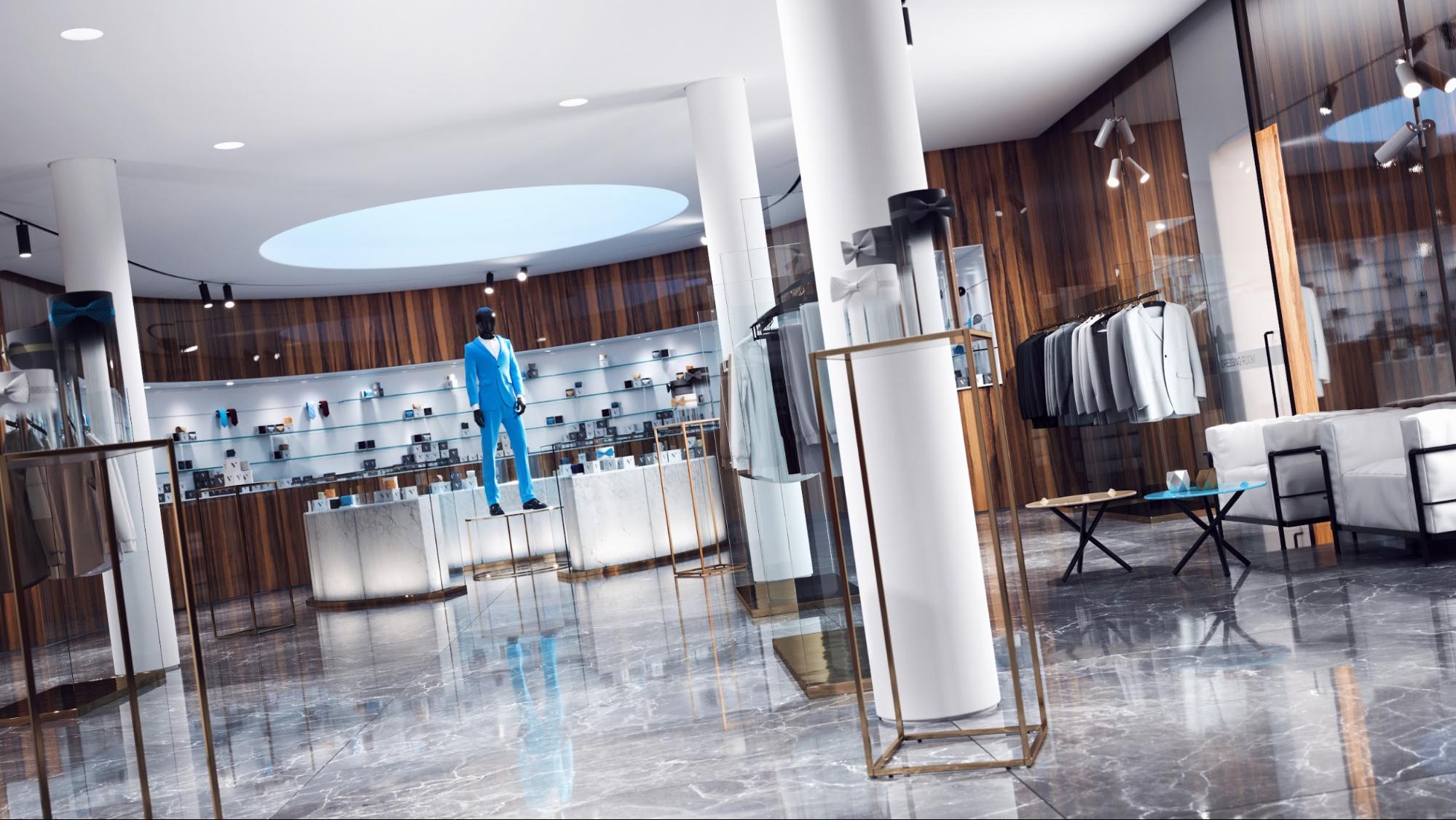 4 Developing Animations and VR experiences
The ability to render animations and fly-throughs can help communicate your design narrative at any phase. Take the opportunity to "wow" potential clients with rendered animations during bids and competitions. Alternatively, generate excitement and interest for commercial properties during the final design phase. Immerse stakeholders in the design using rendered panoramas and 360-degree photorealistic exports for virtual reality viewing.
For active SketchUp Studio subscribers: V-Ray is now included in your current subscription. Not a SketchUp Studio subscriber? We're excited to offer V-Ray for SketchUp plus all of the other powerful design products in a Studio subscription at a special price. Start exploring what you can do with it today! 
Ready to start rendering? Learn more about how V-Ray can fit in your workflow —or try it free for 30 days!