This month, we're taking a trip around the world to celebrate all the places your projects are taking shape. From Barcelona to Bangalore (and everywhere in between) SketchUp users create noteworthy designs, often influenced by their unique surroundings.
We want you to share how your surroundings inspire your designs using #SketchUp_Global on social media for a chance to be featured. Here's a round-up of our favourites.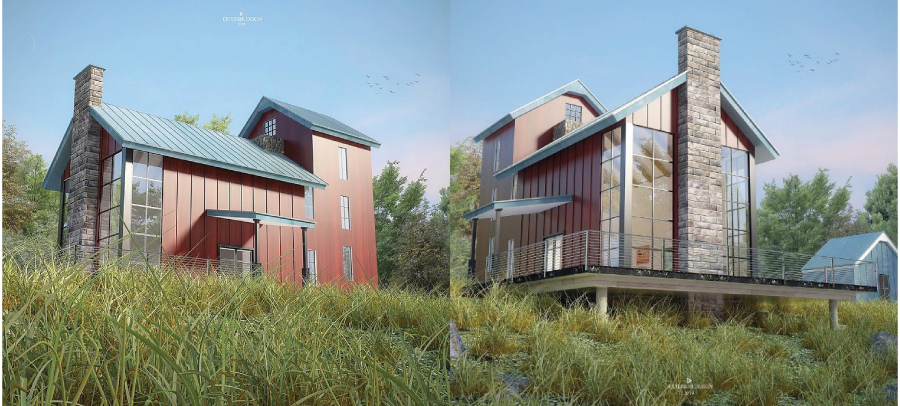 First up, Diyar Aydoğan imagines a tranquil escape from the bustle of London, UK.
Soaking in the southern hospitality. Ten Over Studio creates this 3D animation to capture a unique meaning of "home" in Myrtle Beach, South Carolina, USA.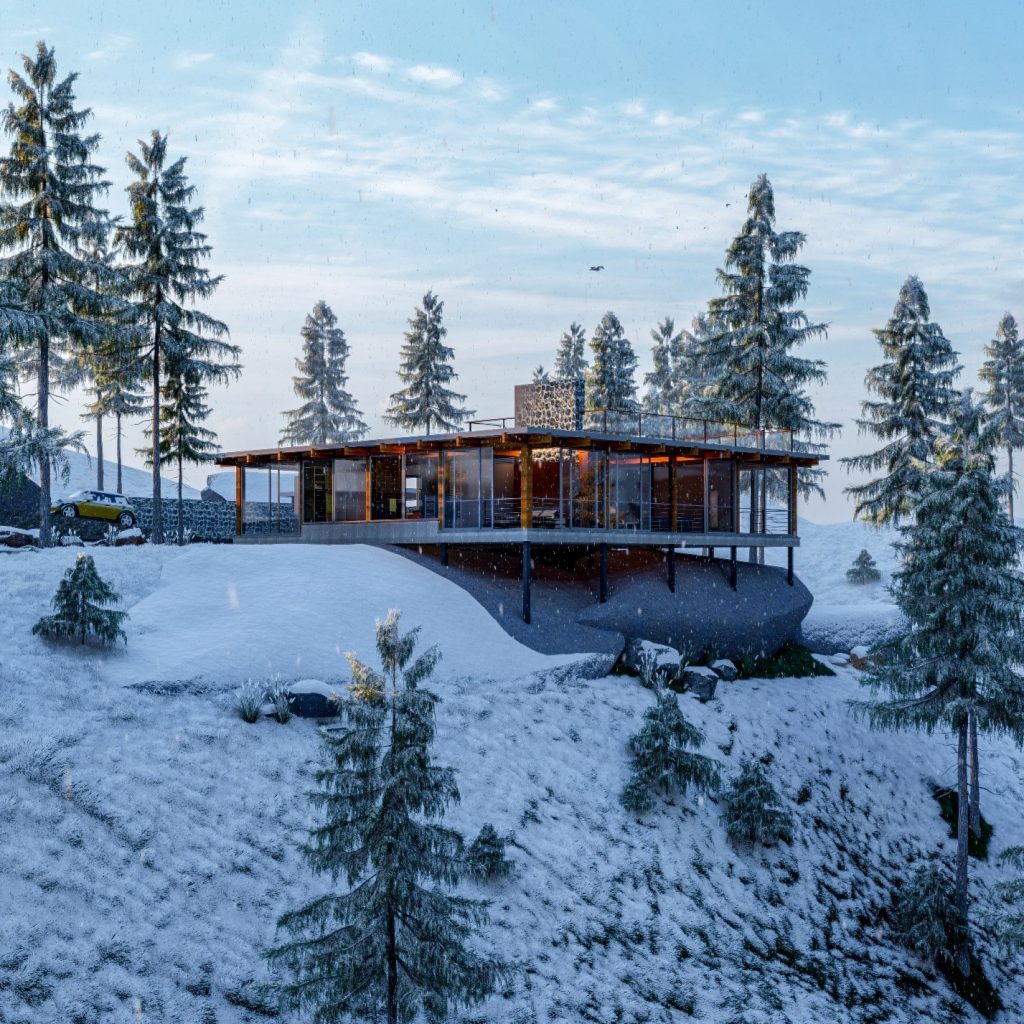 Step into this forest house, hidden away in the pristine hillsides of Peru. By Alets Alvarado.
Doig Architecture takes us to Melbourne, Australia with this design featuring gorgeous views out to Port Phillip Bay.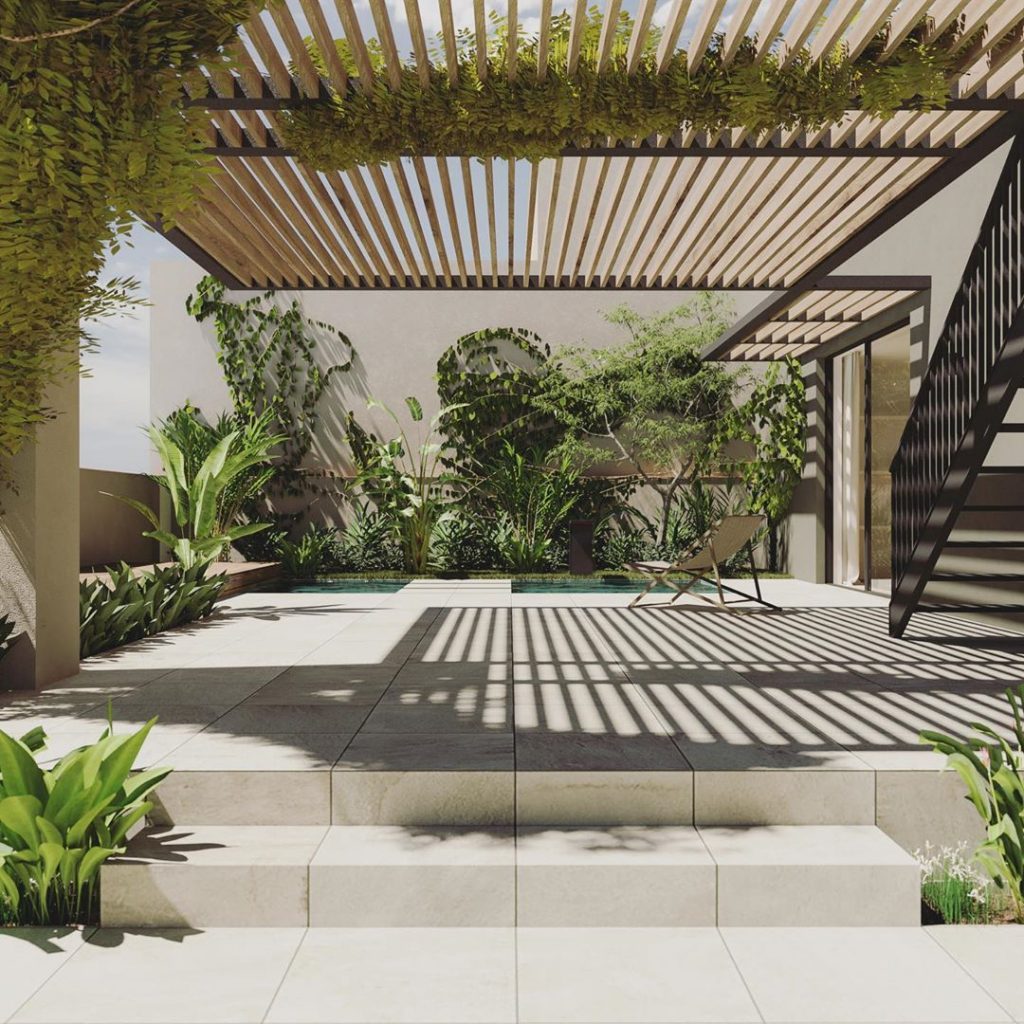 An oasis in the city. Maria Alarcon designs a rooftop in the heart of Barcelona, Spain where the hardness of stone and wood blend with the freely growing greenery.
Nad Design transports us to this lush getaway on the coast of Indonesia.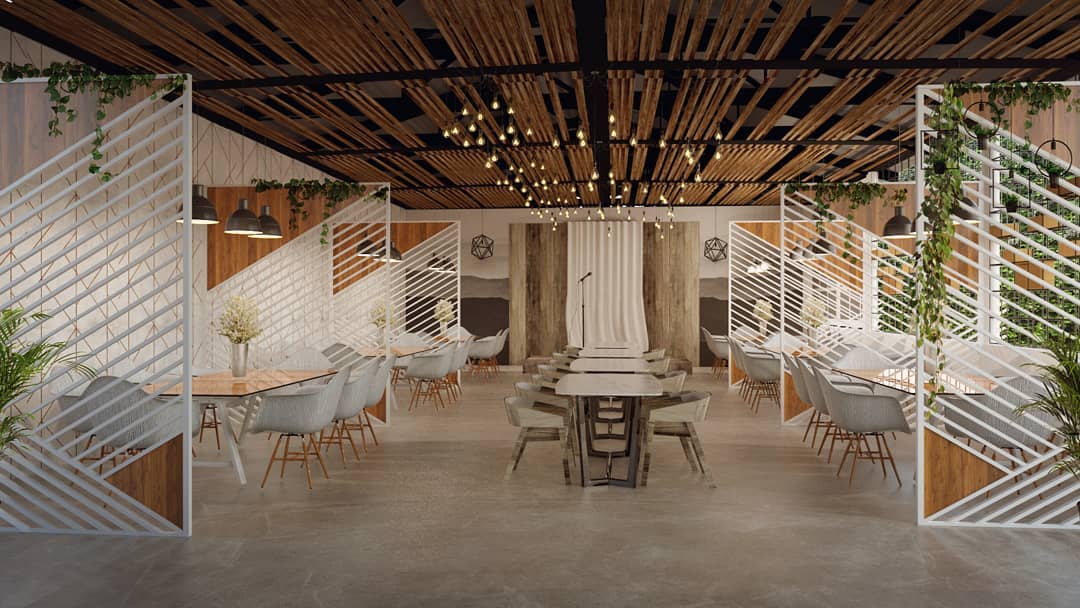 Now that's an office! We love this interior by Tacata Arts in Bangalore, India.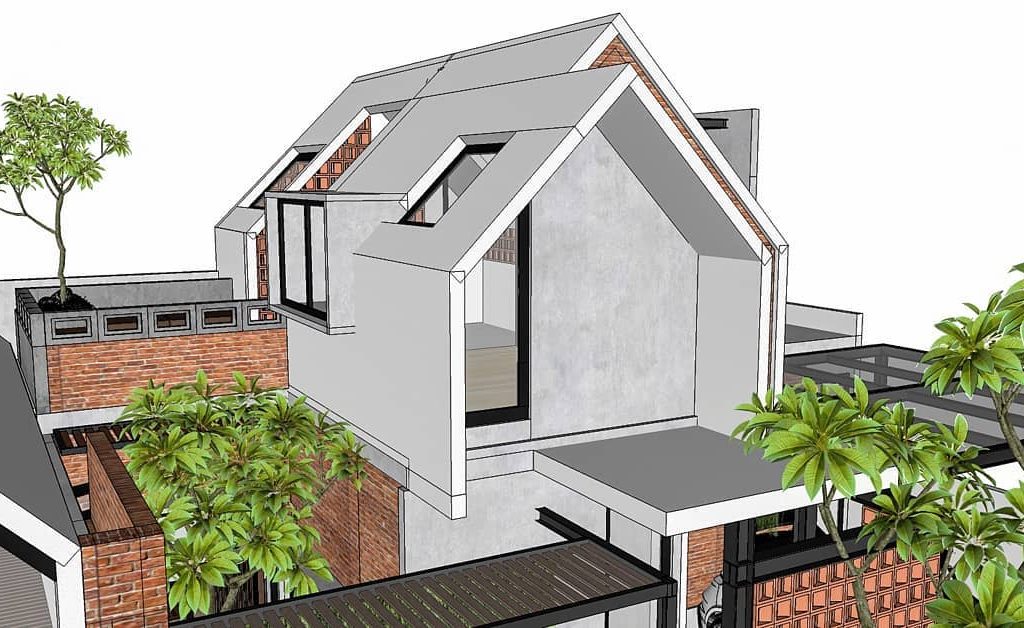 Up next: we're highlighting Doddy Setiawan's tropical home featuring gorgeous green accents, inside and out.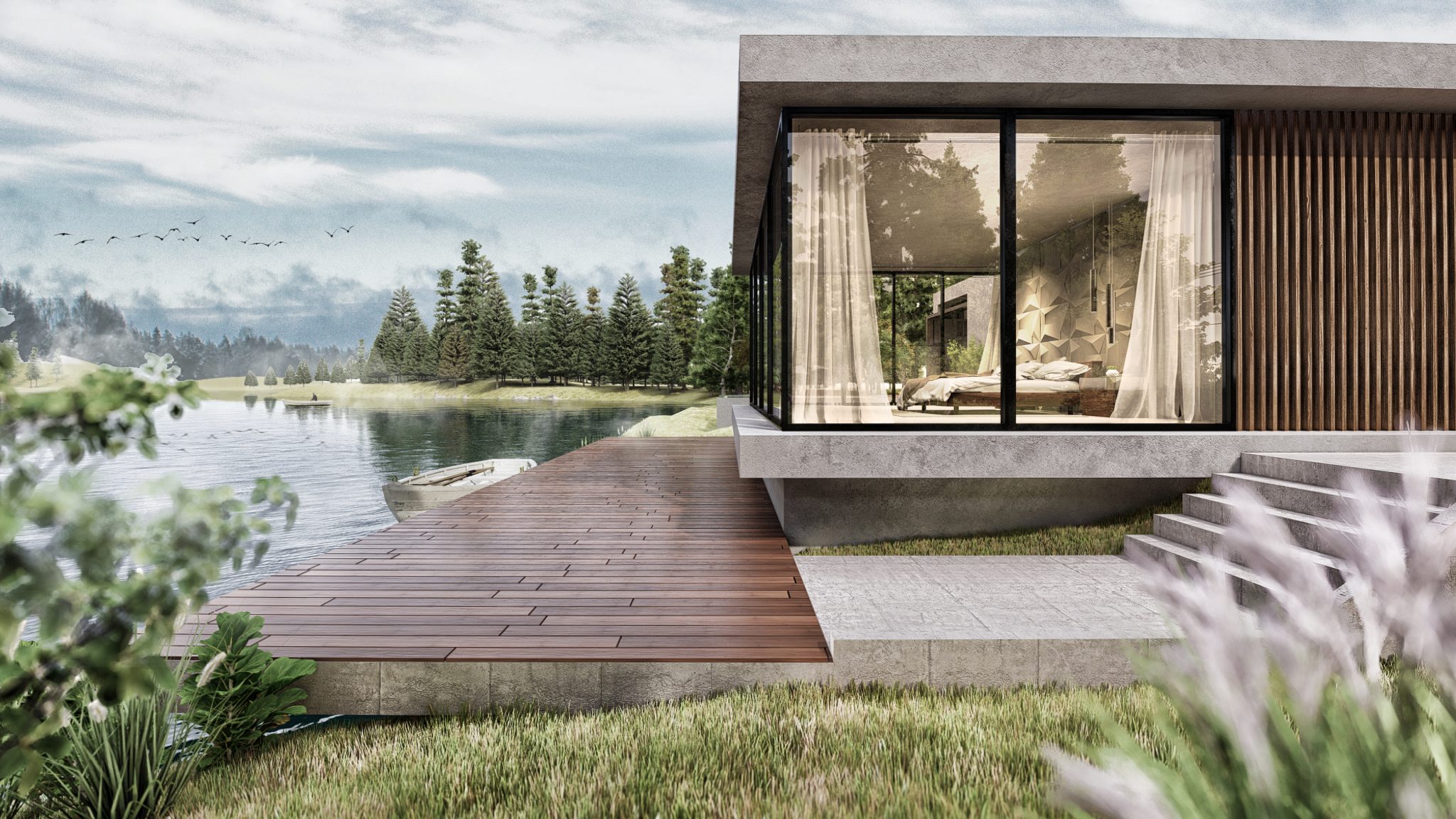 Thanks for joining our trip around the world! Remember to get involved using #SketchUp_Global. 
Stay tuned for our next design theme.