Your priority is to keep your business up and running.
Our priority is to help you
Outsource to Professionals
We assist your business with the planning, design, implementation, and support necessary
to make sure your next project is on time, on budget, and on point.
We recognize your business challenges. We analyze keeping your requirement in mind.
We propose a solution based on the understanding of your requirement.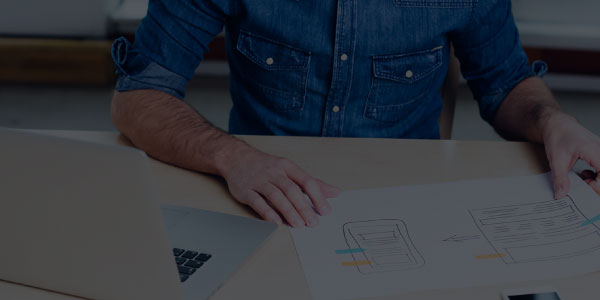 We implement what was planned, and verify based on the design.
We maintain the solution and ensure it is working to meet your needs.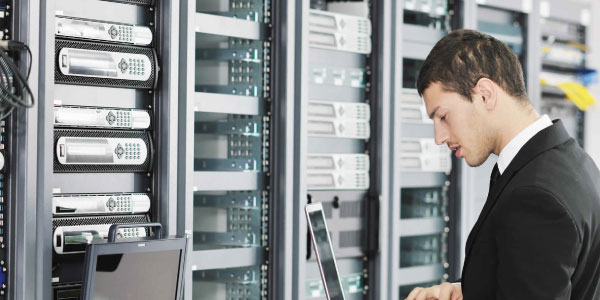 We monitor and recommend improvement areas.
Choose the best service for your project!

Call now and we'll keep your business
on top and your systems up and running!