Your New Game Plan: Digital Loyalty System With WiFi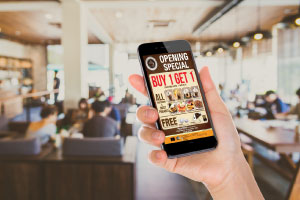 Set Up Campaign Quickly
Set up campaign in minutes with our intuitive back-end. Send relevant offers to tens of thousands of shoppers who are currently shopping at your site(s). You can opt to send via SMS or Ad Banner insertions.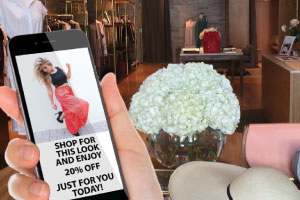 Track Customer's Realtime
Position/Zones
Identifies your shoppers as they sign in to your Wi-Fi. Tracks their real-time location, zone and movements. Tracks visiting pattern, duration of stay by zones, and can customize offers to them.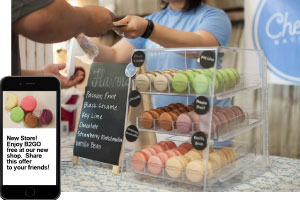 Integrable with Current Databse and POS
Xirus Aim Enterprise is ready with your current customer loyalty database and POS. Combining with our real-time tracking and providing the most effective media reach right where shopping decision takes place.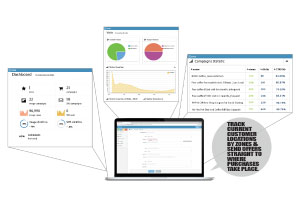 Easy Zone Setting
Awesome zone-setting functions allows you to set zones within a premise, then connect each zoned-premise to create one big network – across regions, cities and even countries. Visitors are auto signed-in as they log into your Wi-Fi the first time, enabling you to track their shopping movements every time.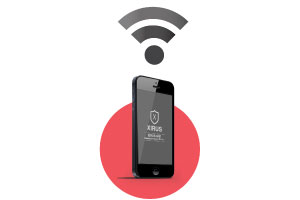 Seamless WIFI
Ensuring seamless Wi-Fi with the help of its bandwidth management system throttles the flow of internet with data usage up to 50,000 per second.