The Ultimate Digital Loyalty System for 300 - 900 m2
Xirus Aim Essential – the next gen Digital Loyalty System – is changing the game plan. It combines customer's real-time data tracking, seamless Wi-Fi,
as well as the dispatching of SMS and Ad Banners to the customer's smartphones. Xirus Aim Essential is designed for single or multiple shops
with a size of 300-900 m2 and offers one solution in bridging the gap between the customers and your company.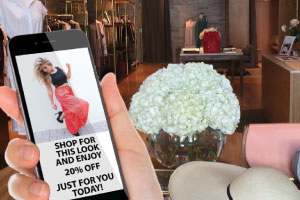 Send Promotions via SMS
Automatically send invitations and greetings via SMS to your customers once they sign in to your Wi-Fi. Send promotions to your customers anytime and anywhere.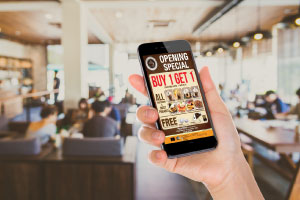 Inject AD Banner to Customer's Smartphones
Send attractive offers to your customers while they are online, ensuring that they will be captivated by the advertisements you create. This will let the customers be aware of every promotion that you offer, whether they are watching, listening or playing inside your store.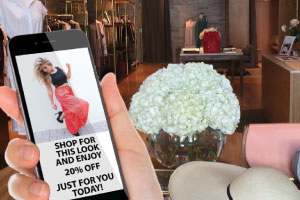 SetUp Promotions In Minutes
Makes the creation of promotions in digital easier and faster because of its user-friendly back-end which enables you to set up promotion in minutes to drive more sales instantly.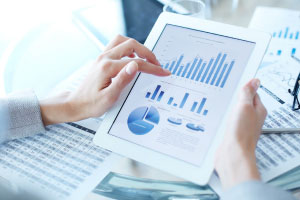 Real Time Data Tracking
Customer Analytics like customer traffic by date/time, duration of stay, frequency of visit are captured at the XIRUS AIM Essential back-end and that can be mapped with your POS data and current database.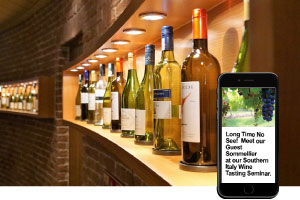 Identify Customer
Identify customers as they enter your shop via Wi-Fi sign in so you can send SMS or Ad Banners for them to know your latest promotion. Currently, only 6% of shops can identify customers before payment.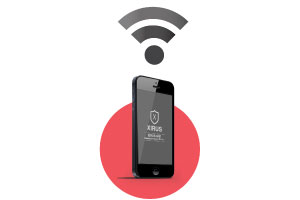 Seamless WIFI
Xirus Aim Essential optimizes renowned bandwidth optimization technology that priorities visitors Wi-Fi data usage up to 50,000 per second.