Accelerate digital transformation with business analytics solutions and embedded machine learning that can help you gain fast and accurate insights across your business and implement new processes and applications based on those insights.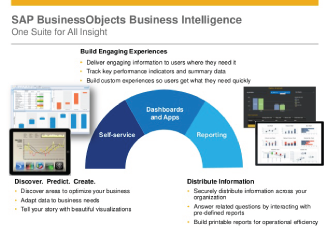 SAP BusinessObjects Business Intelligence
The SAP BusinessObjects Business Intelligence (BI) platform is a flexible and scalable information infrastructure designed to help customers more easily discover and share insights for better business decisions. It helps business users with anytime, anywhere access to key insights delivered in context. Customers can increase responsiveness, reduce IT costs and workload, and drive better decision-making across the organization.
Powerful, User-friendly, and Dynamic Reports from Any Data Source
SAP Crystal Reports provides a unique visibility into business data. With an engaging and interactive experience, users are able to gain clarity and valuable insights that inform smarter, more efficient business decisions.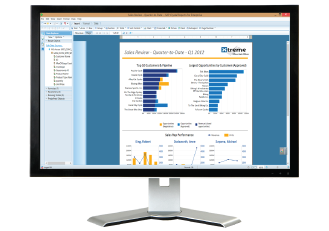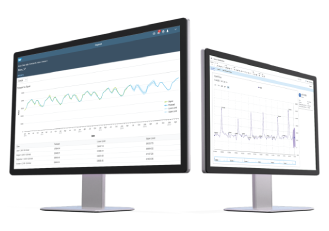 Accelerate Customer Transformation to a Digital Enterprise with Predictive Analytics
Encourage your customers to reimagine their business processes for the digital economy using a predictive factory-based approach and techniques to optimize resources and improve margins. The new solution will help your customers.
Combine and Visualize Data From Multiple Sources to See the Big Picture and Granular Insights in a Single View
SAP Lumira enables customers to create beautiful, informative visualizations that combine data from multiple sources into a single view. It delivers faster time-to-insight with agile, intuitive data visualizations and shows customers the "where" of their data using interactive maps and geolocations.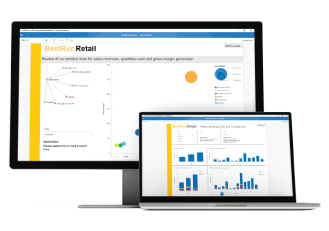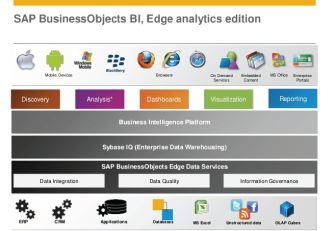 Help Customers Anticipate Changing Market Conditions, Seize New Opportunities, and Reduce Risk
Edge solutions are priced and packaged specifically for your midsize customers, but are functionally the same as or similar to the products aimed at large enterprise on which they are based. They cover all market categories including analytics, database   technology solutions, and applications.