SAP offers a broad portfolio of tools and applications designed to help you optimize business performance by connecting people, 
information, and businesses across business networks.
Find the right products to enable digital transformation across your enterprise and run business-critical processes quickly and securely as your business evolves.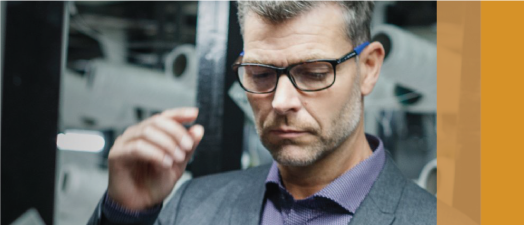 Accelerate digital transformation with business analytics solutions and embedded machine learning that can help you gain fast and accurate insights across your business and implement new processes and applications based on those insights.
Redefine how your business operates and delivers products and services with data platforms. Explore new possibilities with real-time access to information, actionable decisions, and transformational innovation.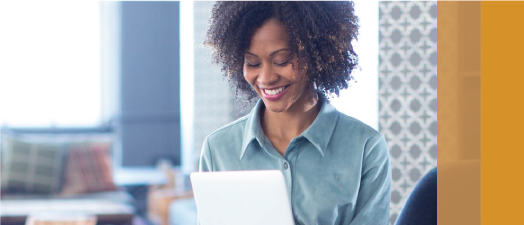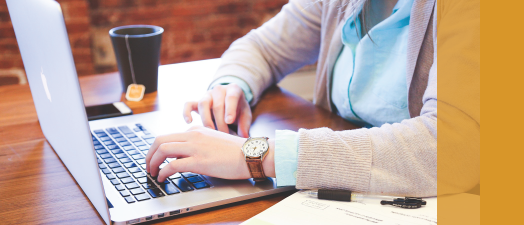 Manage data from any source, in any format – and rapidly develop, integrate, and extend business applications – all on our open digital platform.