Headset manufacturer Plantronics acquired Polycom to become a new brand under the name Poly, a global communications company that powers meaningful human connection and collaboration.

The company has unveiled its first next generation Digital Enhanced Cordless Telecommunications or DECT wireless headsets with built-in Active Noise Cancelling feature. Introducing the enterprise-grade Savi 8220 and Savi 8210 headsets offering different wearing styles, plus features to help with working in noisy and disruptive office environments whether you connect to your desk phone, PC, mobile device or a combination of devices.
The new Savi 8200 series wireless headset models allow you to escape distraction with the following features:


The new Savi 8200 Office Series includes a unique close conversation limiting feature. That means that everyone on the call will hear only the person talking into the headset, without interfering background noise from neighboring co-workers. The Savi 8220 also includes active noise canceling (ANC) to block out office noise. These features help everyone on the call focus on the business at hand.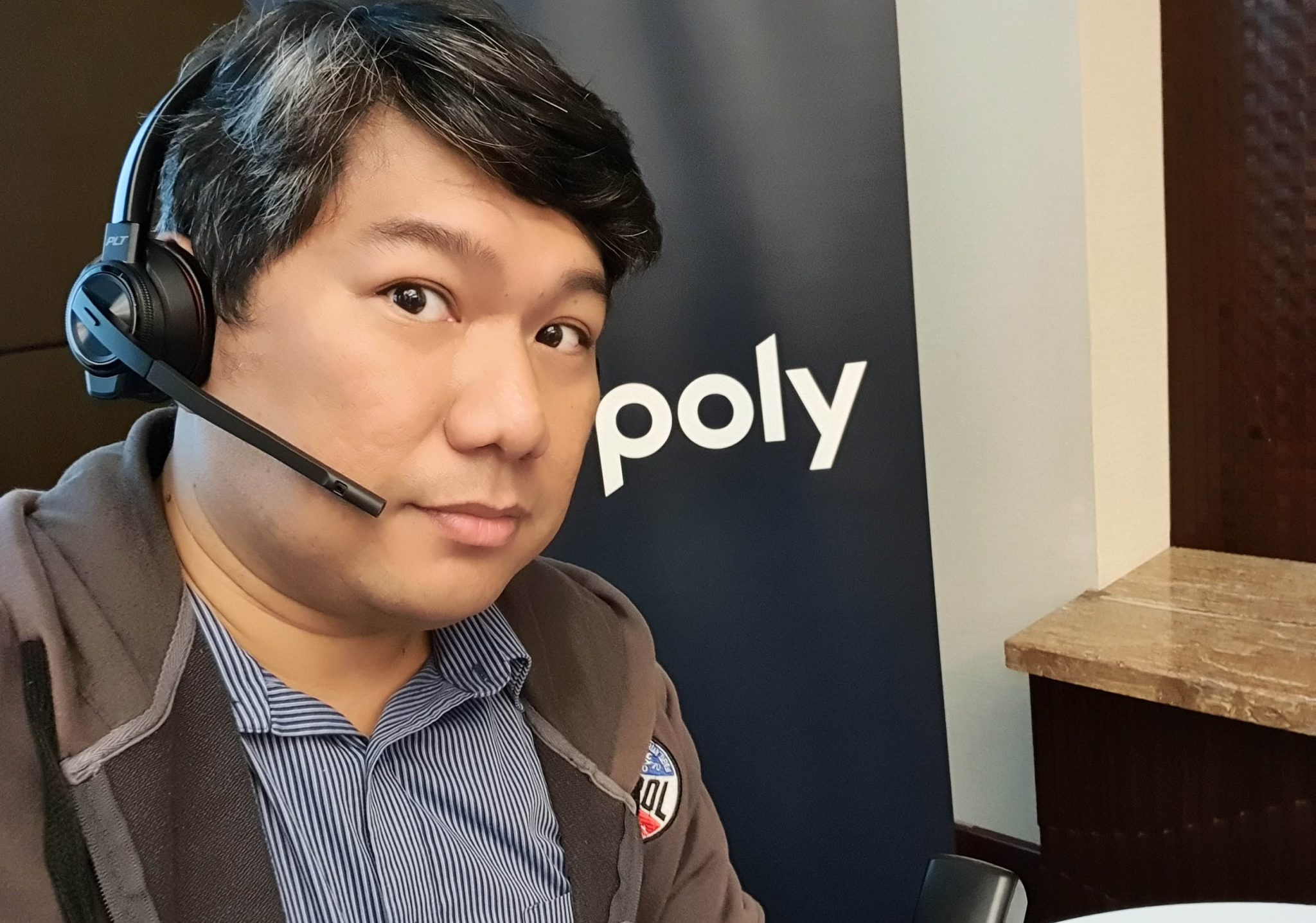 Enjoy a wireless office range of up to 180 feet (55 meters) and if users are in an unblocked line of sight from the base, that range extends up to 590 feet (180 meters).
Have access to a variety of wearing styles to suit different preferences, including stereo (Savi 8220) and mono (Savi 8210).
Multi-device connectivity and easy call merging with support for desk phones, mobile devices and PCs.
Certified for security by the DECT Forum, the international association of the wireless home and enterprise communication industry.
With Plantronics Manager Pro software-as-a-service, sold separately, it allows IT teams to track every Savi 8200 Office Series product to help streamline the management of headset deployments, including device firmware updates and policy compliance.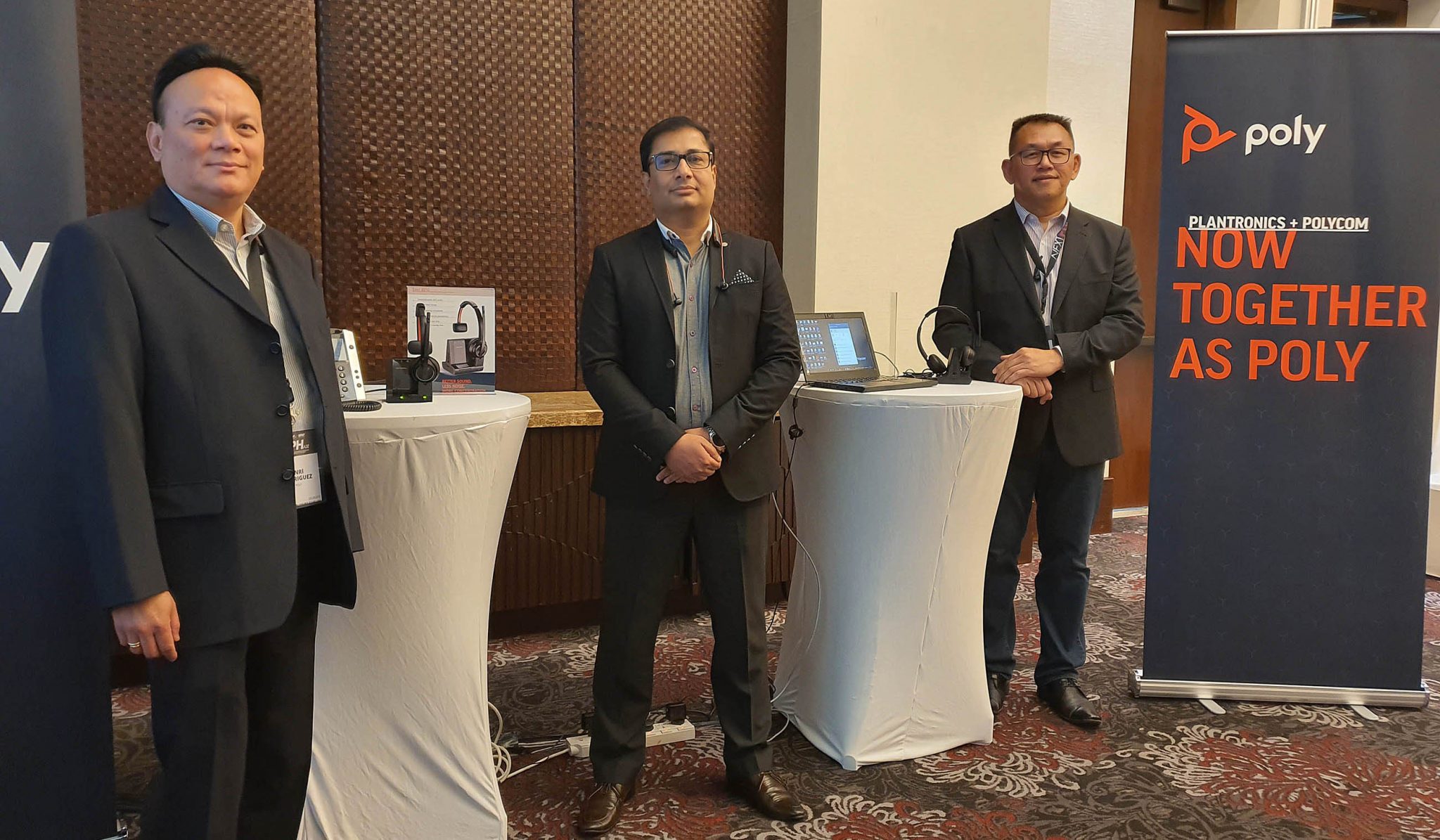 Poly executives present during the launch are Enri Rodriguez, Country Manager for Philippines; Samir Sayed, Managing Director, ASEAN and Korea; and Robert Tchia, Solution Architect.
Both the Savi 8210 and 8220 are now available in the Philippines, simply visit http://www.poly.com for more information and pricing.
The launch also revealed Poly's newest lineup of communication devices catering to the B2B market that will be available this year such as the Blackwire headset series, Calisto, Voyager, Poly Studio and more.