An exclusive webinar for PSITE Central Luzon.
Responsibility for data protection.
Discover different possible threats lurking on the web.
Be able to detect, analyze and respond to threats surrounding your devices and infrastructure.
Discover how securing your accounts can help you secure your schools data

Learn why your students may be a victim of hacking and know how to prevent it.
Welcome Remarks / Introduction to Speaker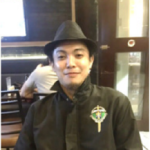 Solutions Engineer, McAfee PH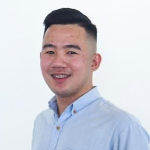 Technical Support Engineer, Yubico WSI