Maintaining productivity and connection with ADDASOUND EPIC 502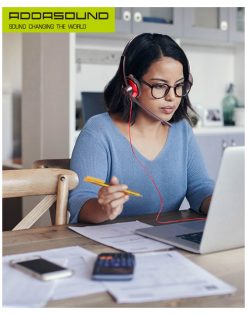 As the business models of BPO companies continue to change to adapt to the new normal, new productivity challenges arise. In an article from Business News Daily, remote employees lost 27 minutes per day on distractions.
Eliminate noise and distraction with ADDASOUND EPIC 502.
Download the datasheet.
Start now, before it's too late.
Complete the form for instant access to this datasheet.