Zoom is a leader in modern enterprise video communications with an easy and reliable cloud platform for video and audio conferencing across mobile devices, desktops, phones, and room systems. Zoom provides a software platform that works with all Logitech video collaboration solutions.
Anthony Lee, an account executive at Zoom, has a Zoom Room in his RV that enables him to meet face-to-face with anyone anywhere in the world, from any device. Anthony's video-enabled RV provides everyday work/life balance, allowing him to both work and enjoy his family in the same environment.
Supported by Logitech technology and the Zoom platform, Anthony believes he gets three times as much work done remotely than if he was inside a corporate office.
Zoom supports work/life balance among its employees and enables them to work remotely, including from an RV. The ability to participate in video conferences from virtually any location can result in both higher work productivity and more precious time with family. Matching the Zoom software platform with the right video collaboration hardware is key to optimizing the total experience.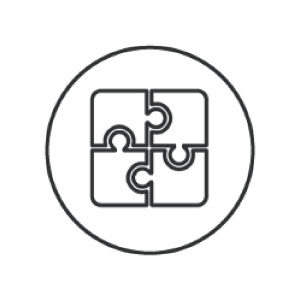 Easy Integration and Compatibility


The Zoom software platform is plug-and-play compatible with every Logitech video collaboration solution, including MeetUp, Logitech's premier all-in-one ConferenceCam designed for smaller meeting spaces.
MeetUp delivers remarkable video quality in small rooms, whether a huddle room or an RV. Its super-wide 120° field of view and pan, tilt, and zoom controls makes every seat at the table clearly visible while MeetUp's integrated premium audio ensures meetings sound as great as they look.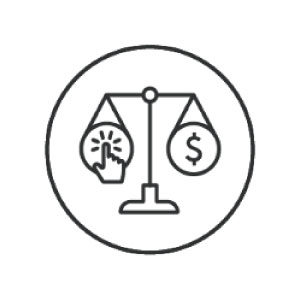 Combines Ease of use
and Cost Efficiency
The combination of Zoom and MeetUp is ideal for creative remote applications, like a Zoom Room aboard an RV bound for the open road. Simply plug it in and it works.