WSI Company Profile Introduction / Opening Remarks
Presentation: Evolve 2 Series & Panacast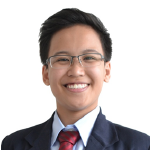 Modern Work & Security Business Lead,
Philippines, Microsoft
Modern Work & Security Business Lead at Microsoft Philippines. In this capacity, he manages the Microsoft 365, Security and Microsoft Surface businesses in the country across all segments, from SMB to Enterprise.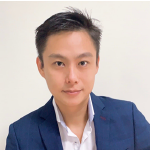 Business Development Manager – Video,
ASEAN Jabra
Over 8 years of Audio Visual and Video Conferencing experience. Inspired to drive virtual experiences to a new level.