Your IT Solutions with WSI
Get the best solutions for your business needs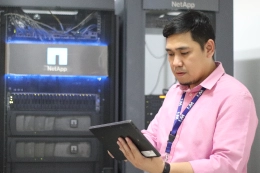 Cloud Computing
Store, manage, and process data on the cloud with mission-critical computing that supports IT management needs.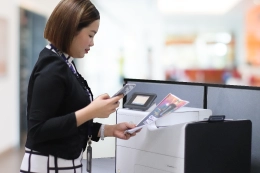 Printing and Imaging
Deliver files with high-end printers and imaging tools with exceptional speed and accuracy.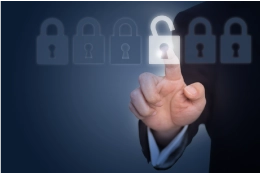 Security and Backup
Protect, restore, and save data with security and backup solutions that guarantees business continuity and data integrity.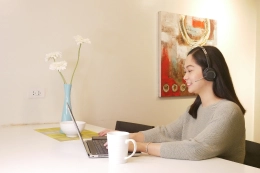 Communications
Experience top-class communication solutions that deliver the best quality and performance.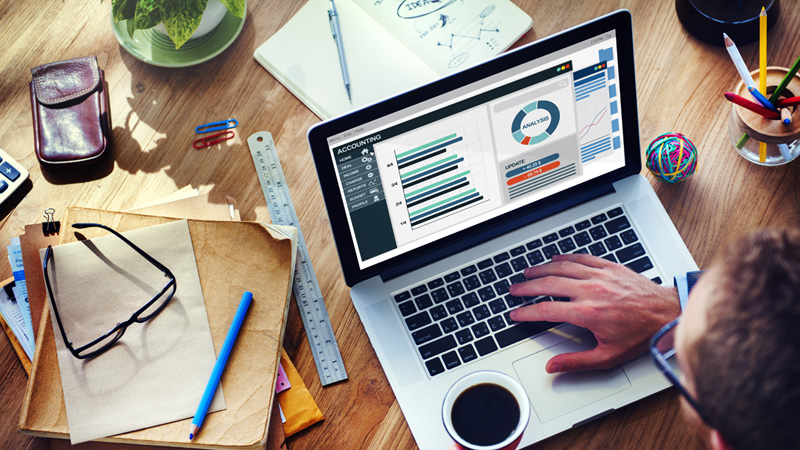 Helping the banking and finance industry by providing IT solutions in printing, endpoint, data protection, cloud computing, and data management.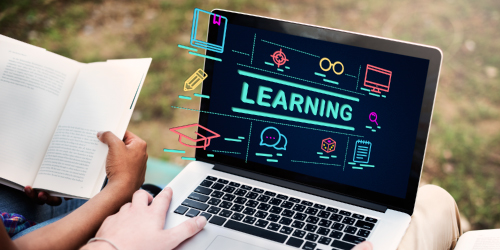 Dissecting the needs of the educational sector and consequently administer appropriate IT solutions for its blended and multimedia learning, modernization of educational process, and storing classified data.
Government works sufficiently with the continuous support of suitable IT products and professional services, especially for operational efficiency, securing documents, and compliance, to earn public trust.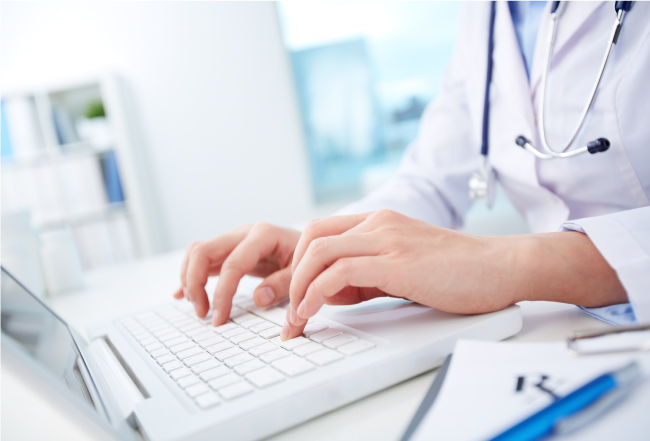 We provide IT innovations in data security, uninterruptible power supply, AI-powered solutions, telehealth support, and efficient software to protect confidential data.
Supplying professionals in the media and entertainment industry with cutting-edge IT technologies to improve graphic and sound quality and securely store their artistic works.
Distributing advance hardware and systematic software solutions that enhance industrial automation, eliminate downtime, maximize productivity, for an accurate documentation and effective business management.
Equipping the industry with helpful but simplified software, from designing and virtualization, server automation, cloud computing, digital transformation, hybrid IT, and cybersecurity, to intelligent data management for everybody's day-to-day operations.
Stay up-to-date on the latest news, solution updates, customer success stories and more.
Don't miss out and get notified on our upcoming webinars.
Homepage Campus Network Solution IdeaHub WIFI-6 HUAWEI IdeaHub : Smart Classroom Solution ​ The smart classroom of tomorrow is a reality today with Huawei's solution. Get Information https://wsiphil.sharepoint.com/:v:/r/sites/ONLINEMRFREQUEST/Shared%20Documents/DigiSkwela%20Contents/Chezka/Huawei%20Landing%20Page/Videos/HUAWEI%20IdeaHub%20Launch%20Smart%20Classroom%20Solution.mp4?csf=1&web=1&e=MBxbrC HUAWEI IdeaHub
Homepage NetApp Education Solution Address your remote learning challenges nowScale up, scale out virtual learning. Fast. Read the eBook Improving operations and academic capabilityLowering storage costs for massive and growing
Homepage Campus Network Solution IdeaHub WIFI-6 Get Information Digitalization is the New Normal.Build Experience - Centric Networks Networks with Huawei. Introducing Huawei's CloudCampus Solution The cloud is bringing comprehensive intelligence
Interested in connection with WSI?
We want to hear from you!