Your IT Solutions with WSI
Get the best solutions for your business needs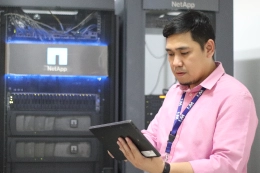 Cloud Computing
Store, manage, and process data on the cloud with mission-critical computing that supports IT management needs.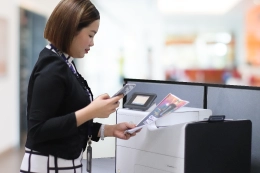 Printing and Imaging
Deliver files with high-end printers and imaging tools with exceptional speed and accuracy.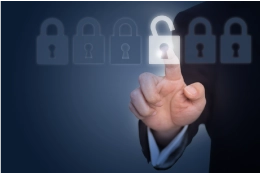 Security and Backup
Protect, restore, and save data with security and backup solutions that guarantees business continuity and data integrity.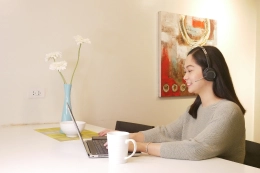 Communications
Experience top-class communication solutions that deliver the best quality and performance.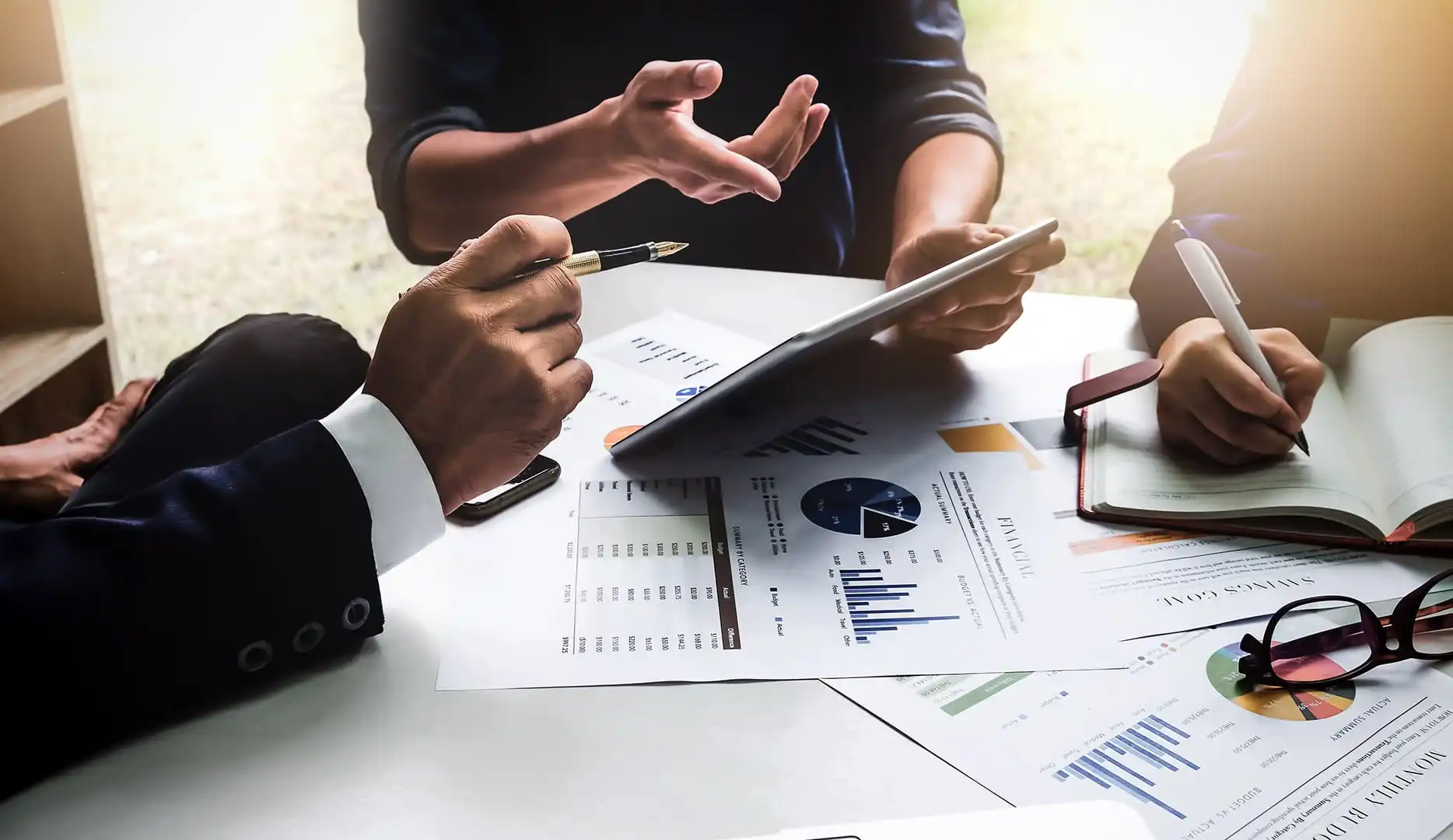 Professional
We assist your business with a concrete plan, logical design, wise implementation, and necessary support to make sure that your next project is on time.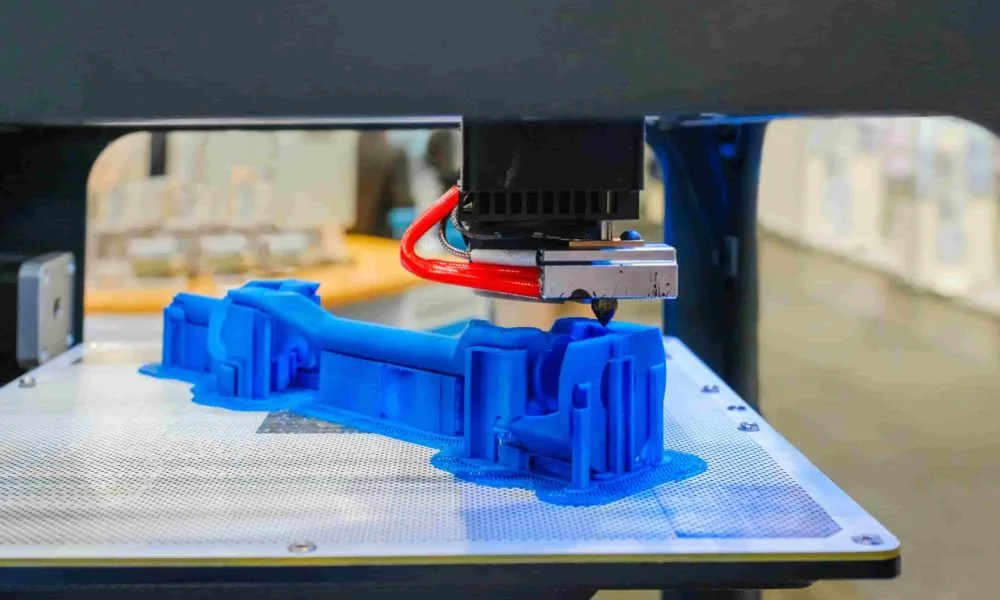 3D Printing
WSI 3D Print and Design Hub offer viable products and services to meet your 3D printing expectations.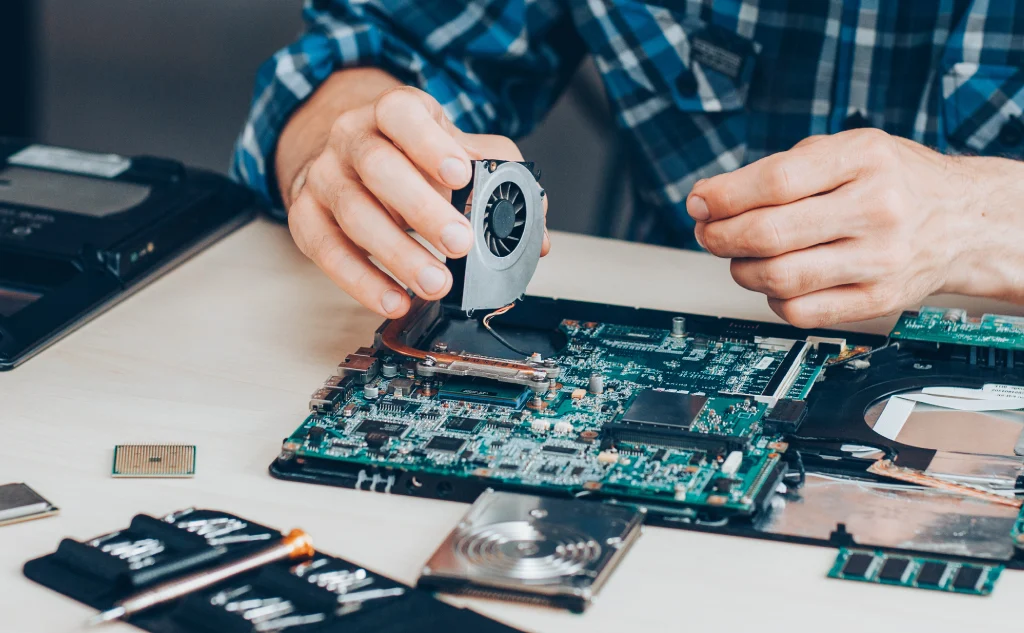 Parts & Repair
WSI and its partners offer unlimited after-sale support, committed to every maintenance agreement, and are generous in giving discounts for all repair charges.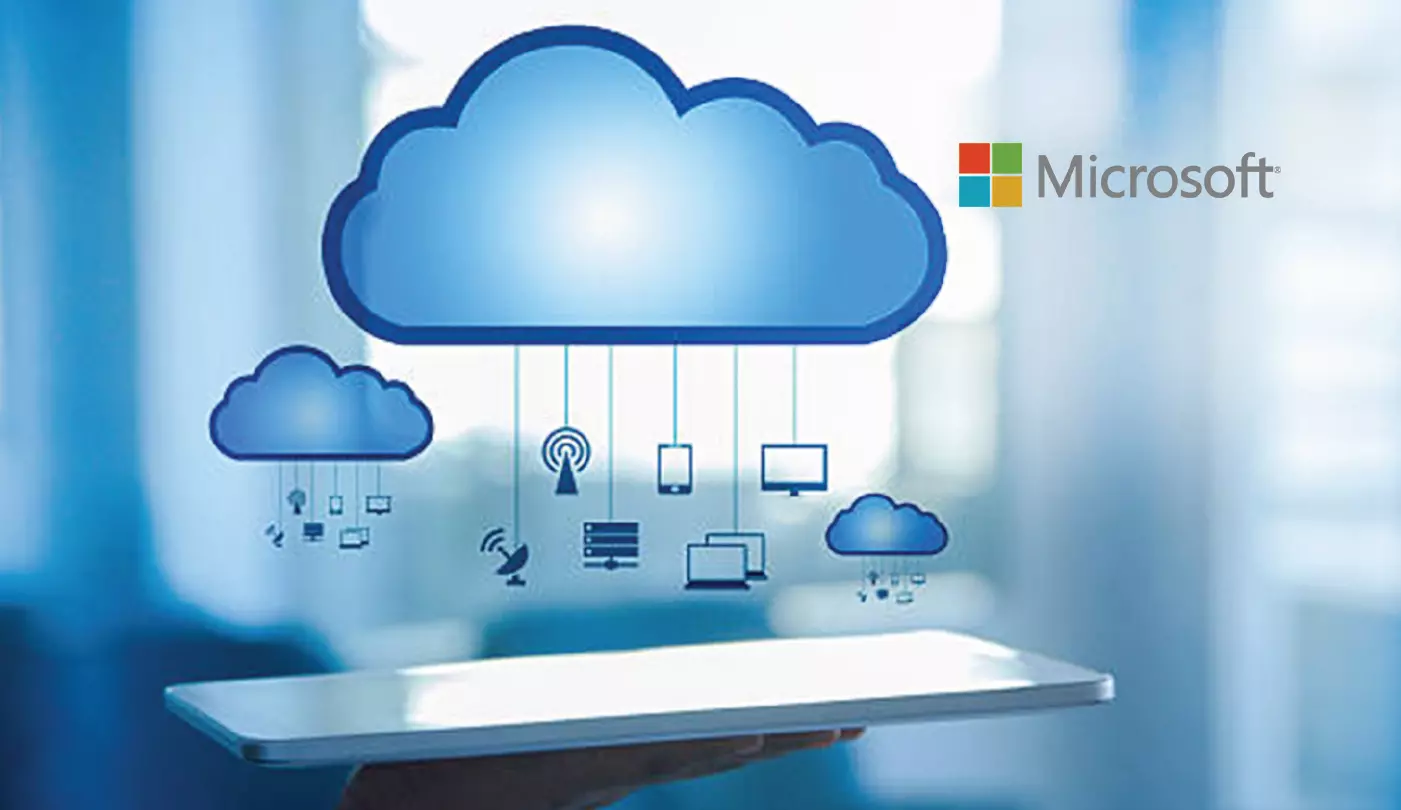 Microsoft Cloud
We maximize your technological investments by making sure that managing your business and ensuring smooth operations are within reach.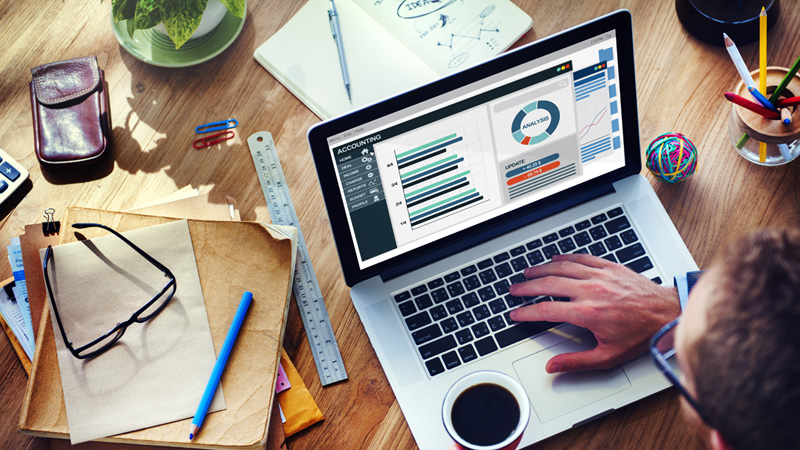 Helping the banking and finance industry by providing IT solutions in printing, endpoint, data protection, cloud computing, and data management.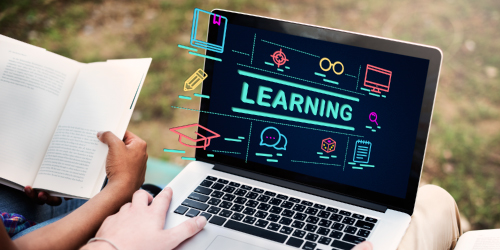 Dissecting the needs of the educational sector and consequently administer appropriate IT solutions for its blended and multimedia learning, modernization of educational process, and storing classified data.
Government works sufficiently with the continuous support of suitable IT products and professional services, especially for operational efficiency, securing documents, and compliance, to earn public trust.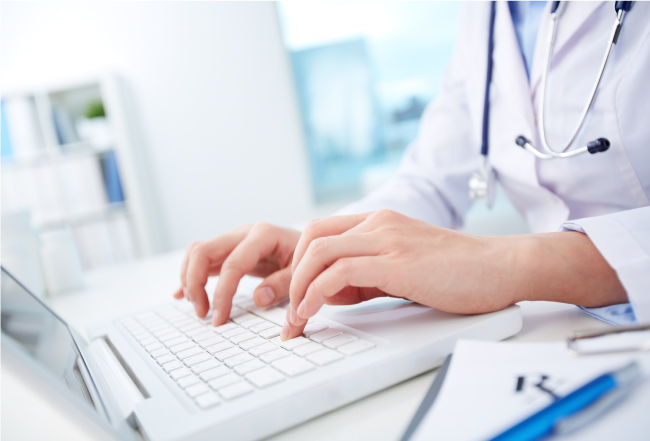 We provide IT innovations in data security, uninterruptible power supply, AI-powered solutions, telehealth support, and efficient software to protect confidential data.
Supplying professionals in the media and entertainment industry with cutting-edge IT technologies to improve graphic and sound quality and securely store their artistic works.
Distributing advance hardware and systematic software solutions that enhance industrial automation, eliminate downtime, maximize productivity, for an accurate documentation and effective business management.
Equipping the industry with helpful but simplified software, from designing and virtualization, server automation, cloud computing, digital transformation, hybrid IT, and cybersecurity, to intelligent data management for everybody's day-to-day operations.
Stay up-to-date on the latest news, solution updates, customer success stories and more.
Don't miss out and get notified on our upcoming webinars.
Switch to the new Teams and experience the fastest version of Teams yet, rebuilt from the ground up. With a performance-first mindset, the new Teams is faster, simpler, and more flexible than ever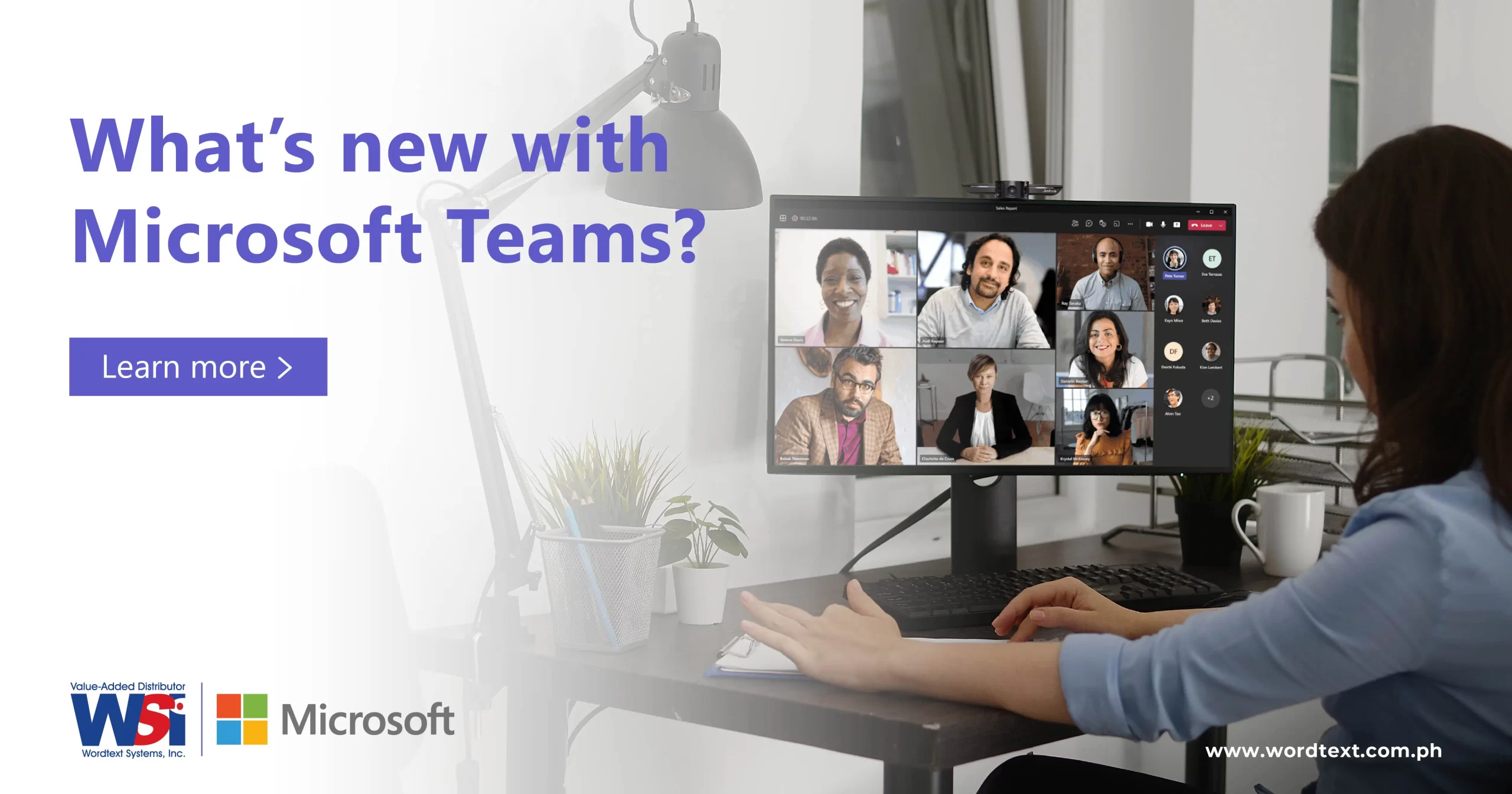 Desktop and Web Android iOS VDI Devices September 2023Create up to 1,000 channels in a teamNeed a separate space or workgroup for a project? There's a channel for that. Create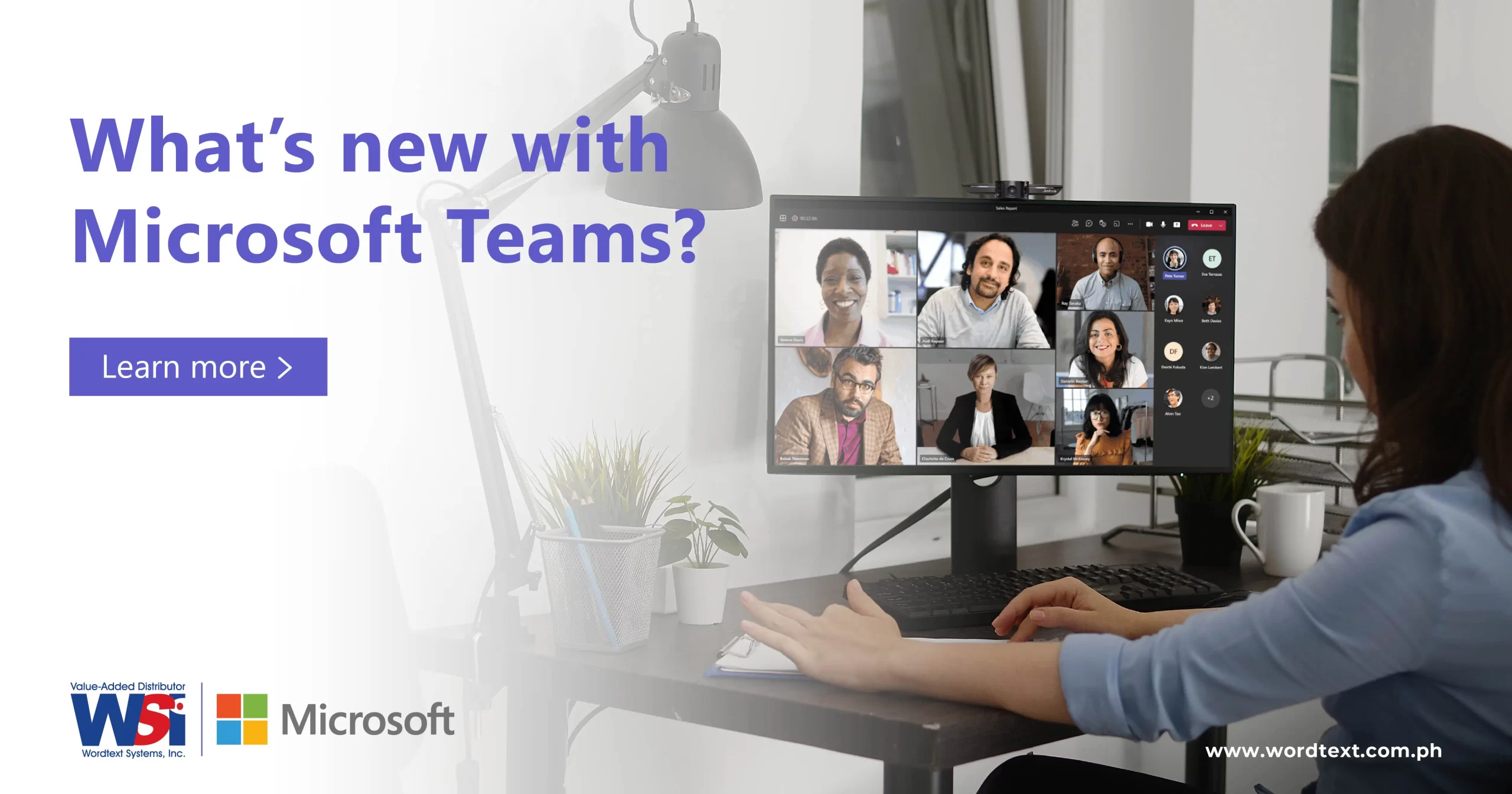 Desktop and Web Android iOS VDI Devices August 2023Live translated captions in TeamsNow you can specify your spoken language during meetings for more accurate captions and transcripts. You can also
Interested in connection with WSI?
We want to hear from you!