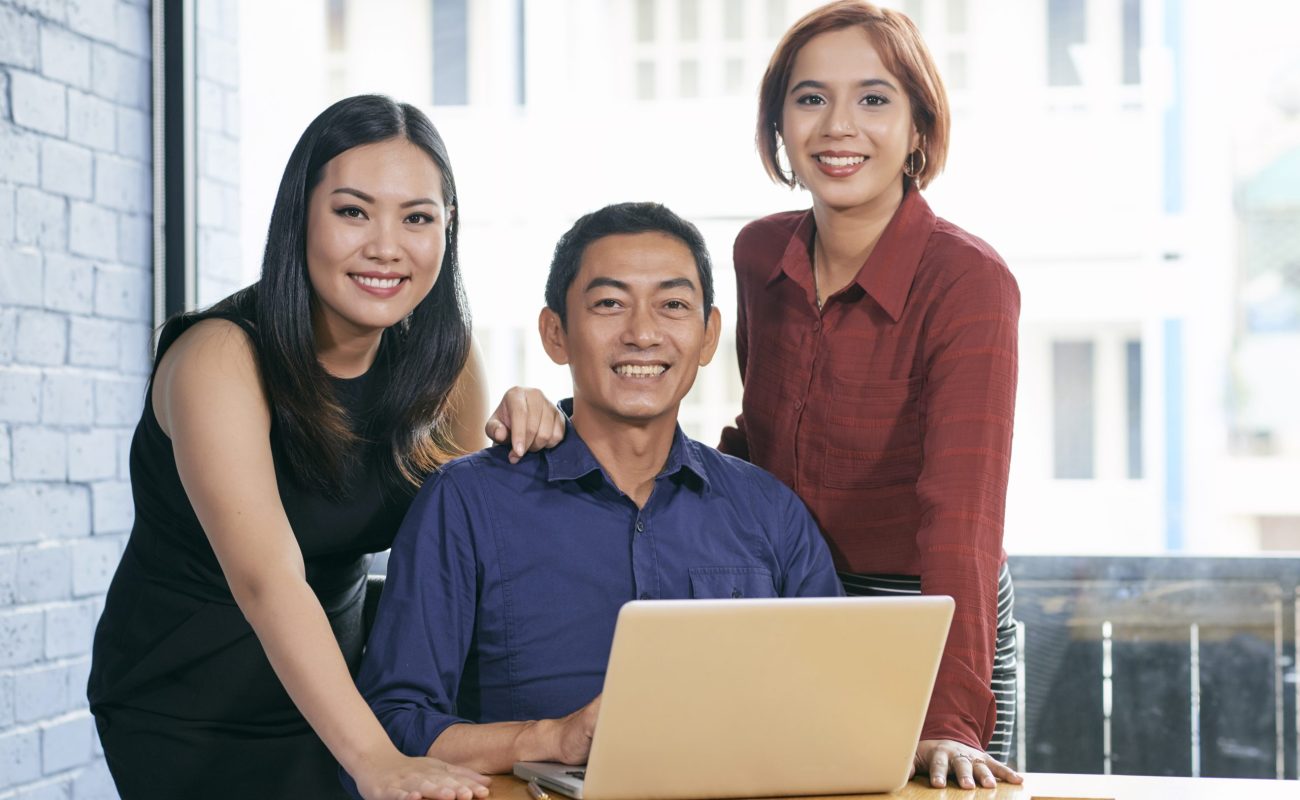 We assist your business with the planning, design, implementation, and support necessary to make sure your next project is on time, on budget, and on point.
Here at WSI 3D print and Design Hub, we offer various products and services for your 3D printing requirements which cater various types of demand such as high-end prototyping, rugged jigs, fixtures, and tooling that is ideal for prototyping consumer goods, consumer electronics, medical devices and more.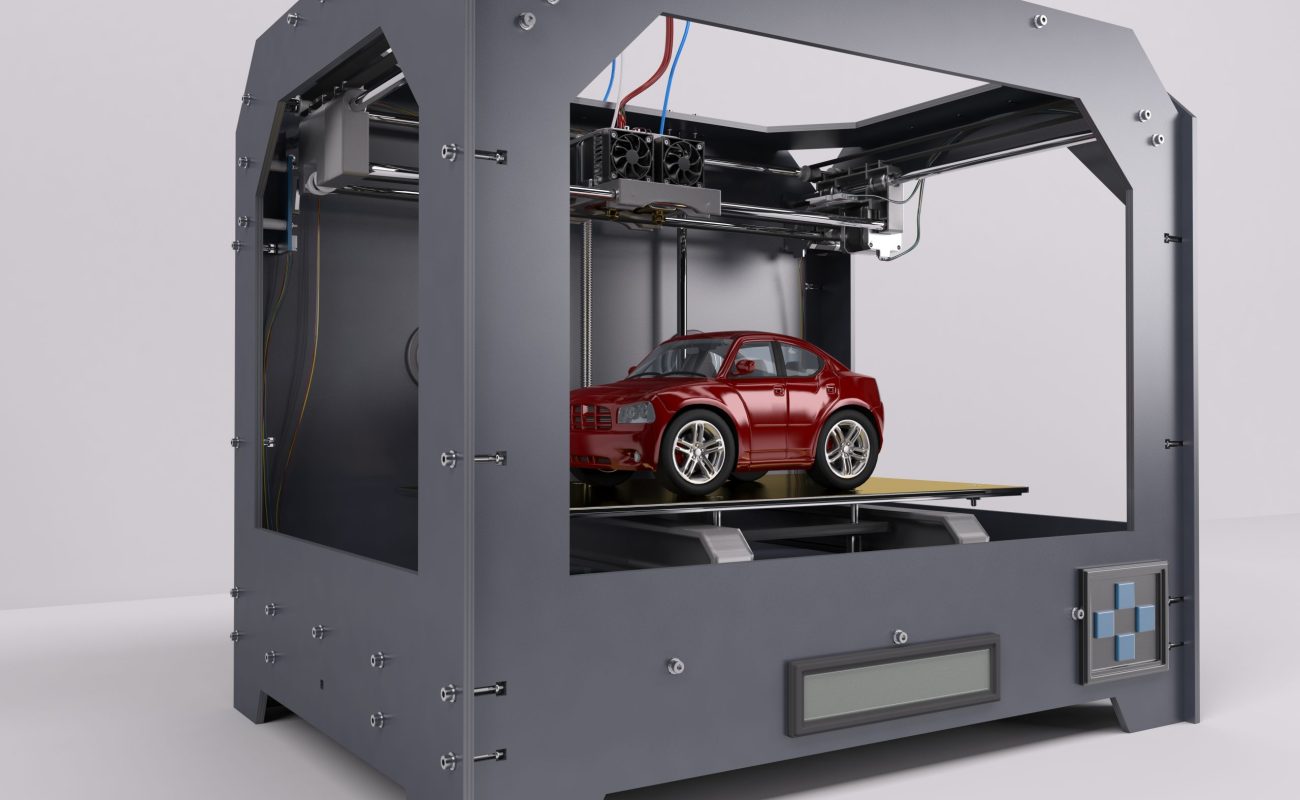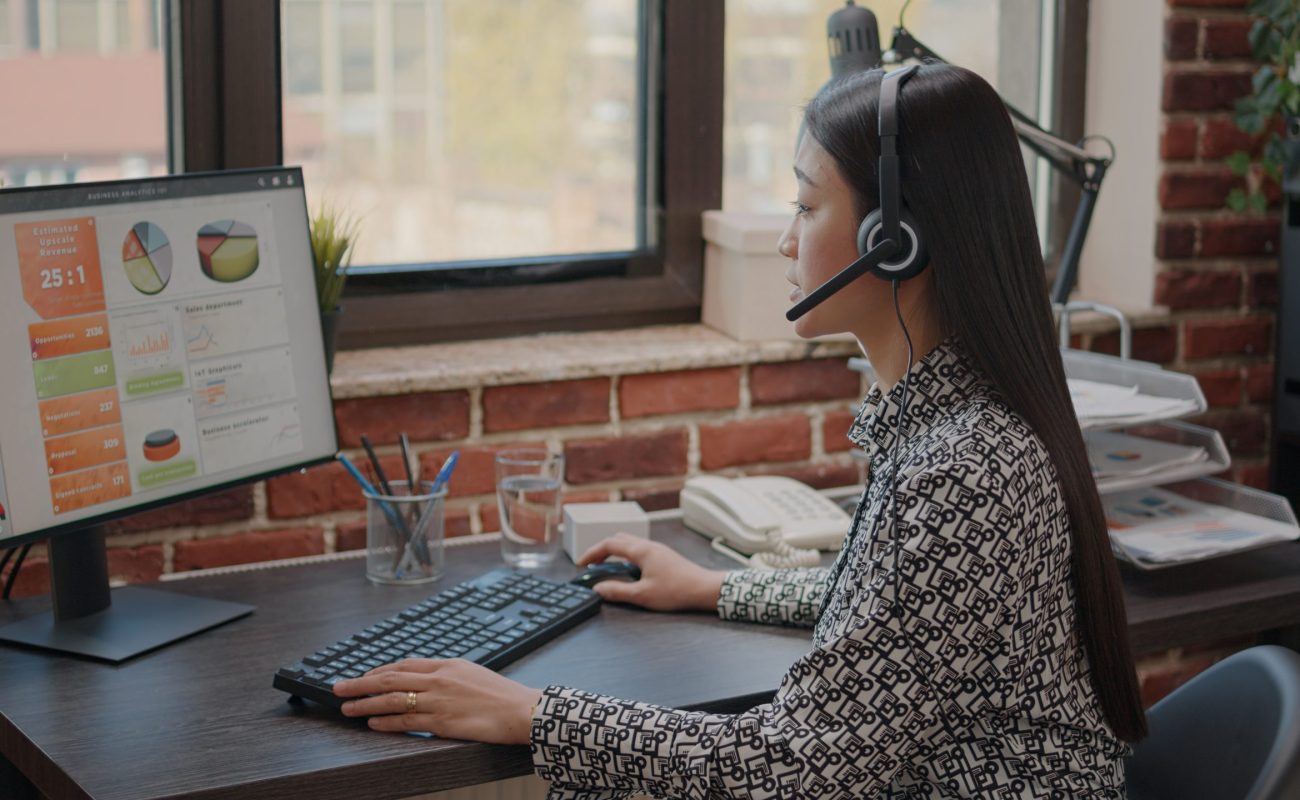 WSI Technical Center is an authorized repair and services center for all product lines carried by the company. The center's main objective is to offer superior pre- and after-sales support to resellers and end users by providing consultation services, repair, and maintenance services. The center also sells spare parts for one of its products. WSI's team of engineers undergoes regular training and examinations with the company's principals to keep them updated on the latest technologies and techniques. The engineers are certified to act for and in behalf of its principals to do consulting, repairs and services on their products.
Finding the right Microsoft solution for your business? We've got you covered. Wordtext Systems Inc. offers a wide range of Azure and Office 365 services for small and medium business. Make it easier for you to manage and ensure smooth business operation. Maximizing the value of your technology investments and providing you a high-level of support system.